Fall in Love with these Pumpkin Ciders and Beers.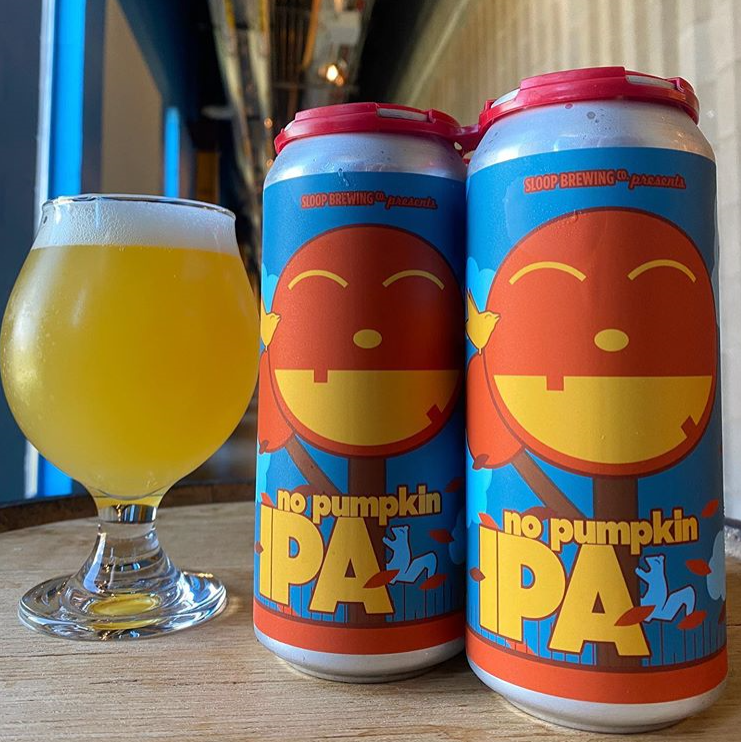 American craft breweries have shown that there is no flavor they won't turn into a beer. With Autumn approaching the pumpkin spice flavor doesn't just have to be for a PSL! The pumpkin flavor is so much more versatile than you might think, there are several styles of pumpkin beer from ciders to ales! Here's a few that we have right now at Bottles by Sickles, right next door to our new Sickles in Red Bank, NJ!
Southern Tier Brewing Co's Warlock
An imperial pumpkin stout brewed to enchant your palate. This beer has a huge roasted malt character, moderate carbonation & a spiced pumpkin pie aroma. Great with smoked & roasted foods or in a float with vanilla ice cream.
Downeast's Pumpkin Blend
An unfiltered cider with a blend of pumpkin and chai spices. Available August to October. It's All Treats & No Tricks with this incredible fall cider. Great to share with pals on those calm Autumn days.
Weyerbacher Imperial Pumpkin Ale
This 8.0% ABV pumpkin ale is heartier, spicier and more "caramelly" and "pumpkiny" than all the rest! Packed with pumpkin along with cinnamon, nutmeg and a touch of cardamom and clove, giving this beer a spicy, full-bodied flavor. Great with roasted duck or lamb.
Mckenzies Pumpkin Jack Hard Cider
Who Needs Pumpkin Pie When You Can Have This! McKenzie's "Pumpkin Jack" Fall Seasonal Hard Cider! This select seasonal ale uses only the finest real pumpkin and fall spices to enhance and excite both your nose and your taste buds!
Dogfish Head Punkin Ale (Brown Ale)
A full-bodied brown ale with smooth hints of pumpkin and brown sugar. Brewed with pumpkin meat, brown sugar and spices. As the season cools, this is the perfect beer to warm up with. Named after the seriously off-centered southern Delaware extravaganza "Punkin Chunkin", a competition of catapulting pumpkins as far as possible. Yes you thought right, this is a real game that involves catapulting pumpkins as far as humanly possible Great with a sharp cheddar cheese!