Hellebores: Hybrid Lenten Rose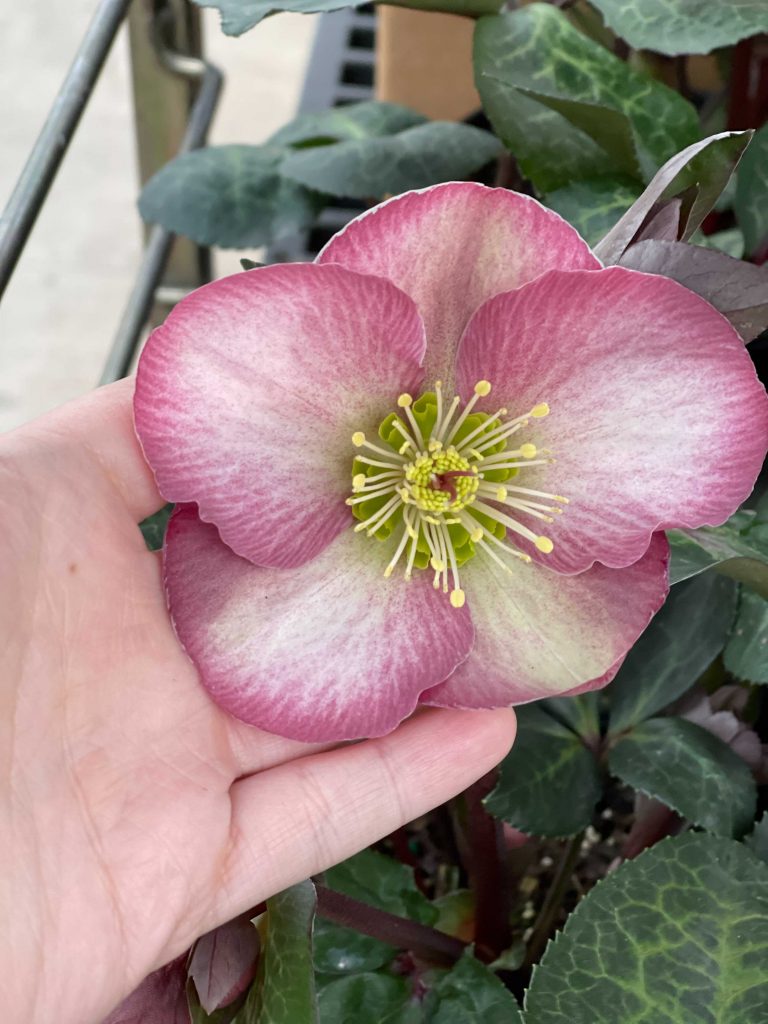 These beautiful late winter blooms are plants that green thumbs look forward to all year! Find them now at the Sickles Market Garden Center. Let's learn about them! 
Hellebores have five petal-like sepals surrounding a ring of small, cup-like nectaries which are actually "petals" modified to hold nectar. They come in rich purples and light pinks, and white and cream-colored tones. These blooms are a real evergreen plant that brings a nice structure to a garden. The sepals do not fall as petals would, but remain on the plant, sometimes for many months. Most bloom in early winter in mild climates and in late winter or very early spring where the ground freezes hard. Resistant to both deer, they can have a long life if properly cared for. This makes this plant perfect for a long-lasting garden set up!
Hellebores are at their best in evenly moist well-drained soil in partial shade. Water them well during extended dry periods; they are drought-tolerant once established. Hellebores grow best in soil enriched with copious amounts of organic matter. For the inside, keep the hellebore in as cool an indoor spot as you can offer. Bright light is preferable, too. If the foliage begins to yellow, find a colder spot to keep the hellebore, such as a garage or a sheltered spot outside. Continue to water sparingly and carefully. Share your blooms with us on social media, we'd love to see. Tag us @sicklesmarket! Happy planting!