The Bottles MDW Essentials List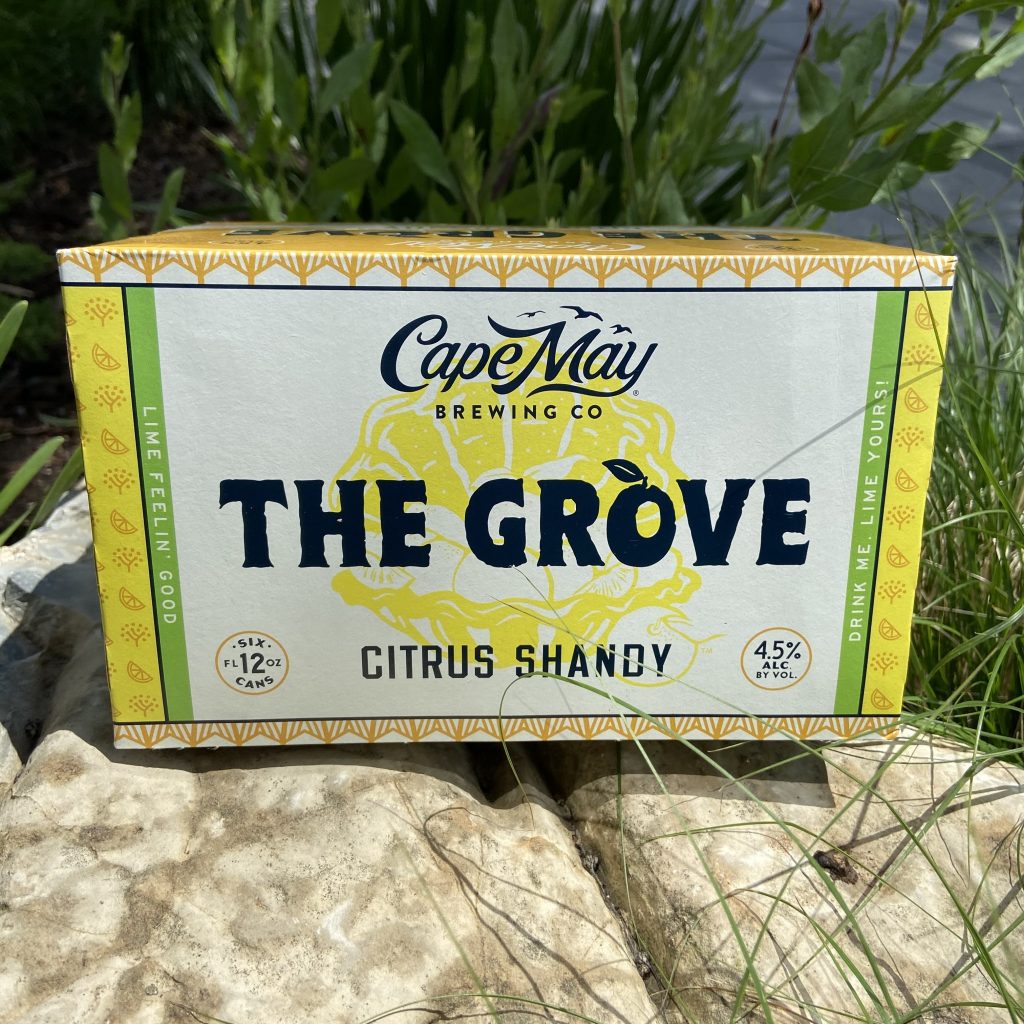 Cape May Brewing Co. The Grove Citrus Shandy
Snappy, super bright, and ridiculously refreshing, The Grove is sweet and tart, with a brilliant aroma reminiscent of walking through a citrus grove at harvest.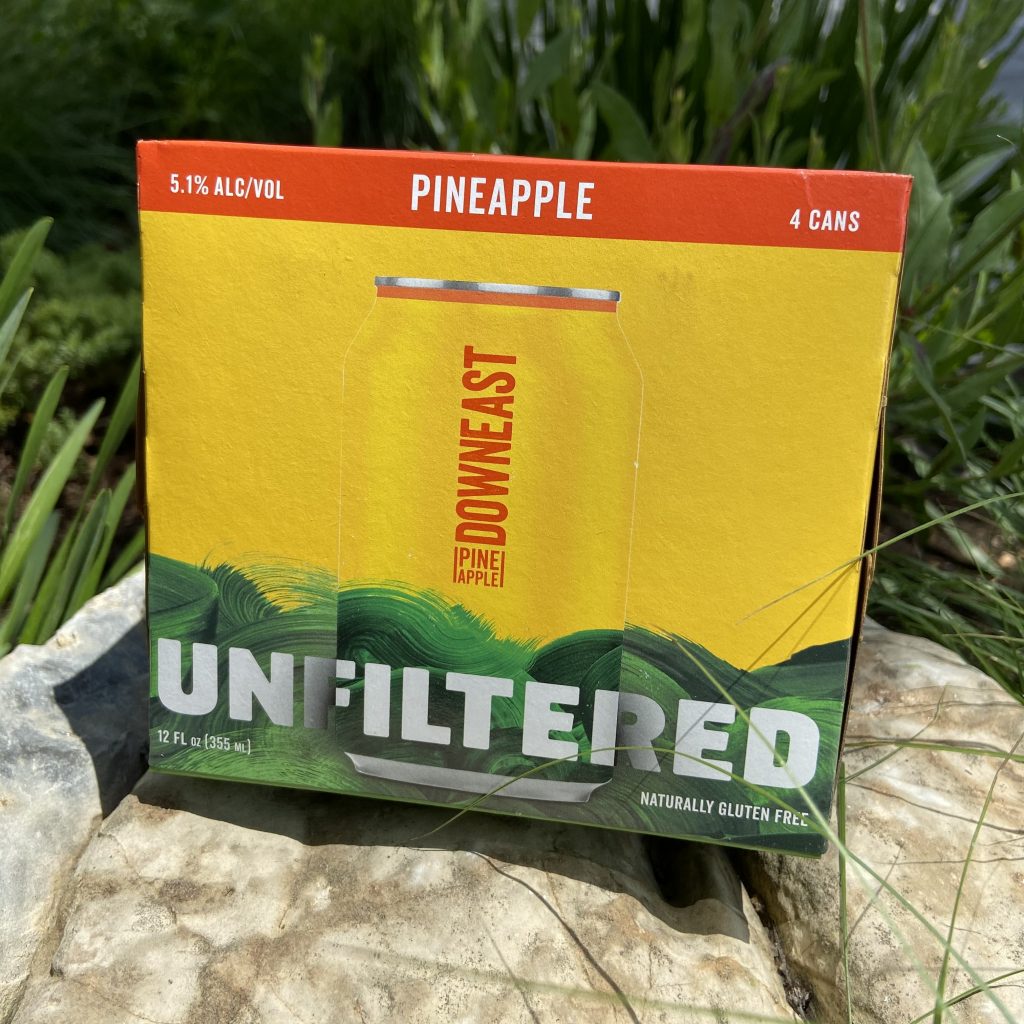 Downeast Unfiltered Pineapple Cider
Refreshingly tart pineapple flavor from start to finish. Enjoy this seasonal Hard Cider release from Downeast!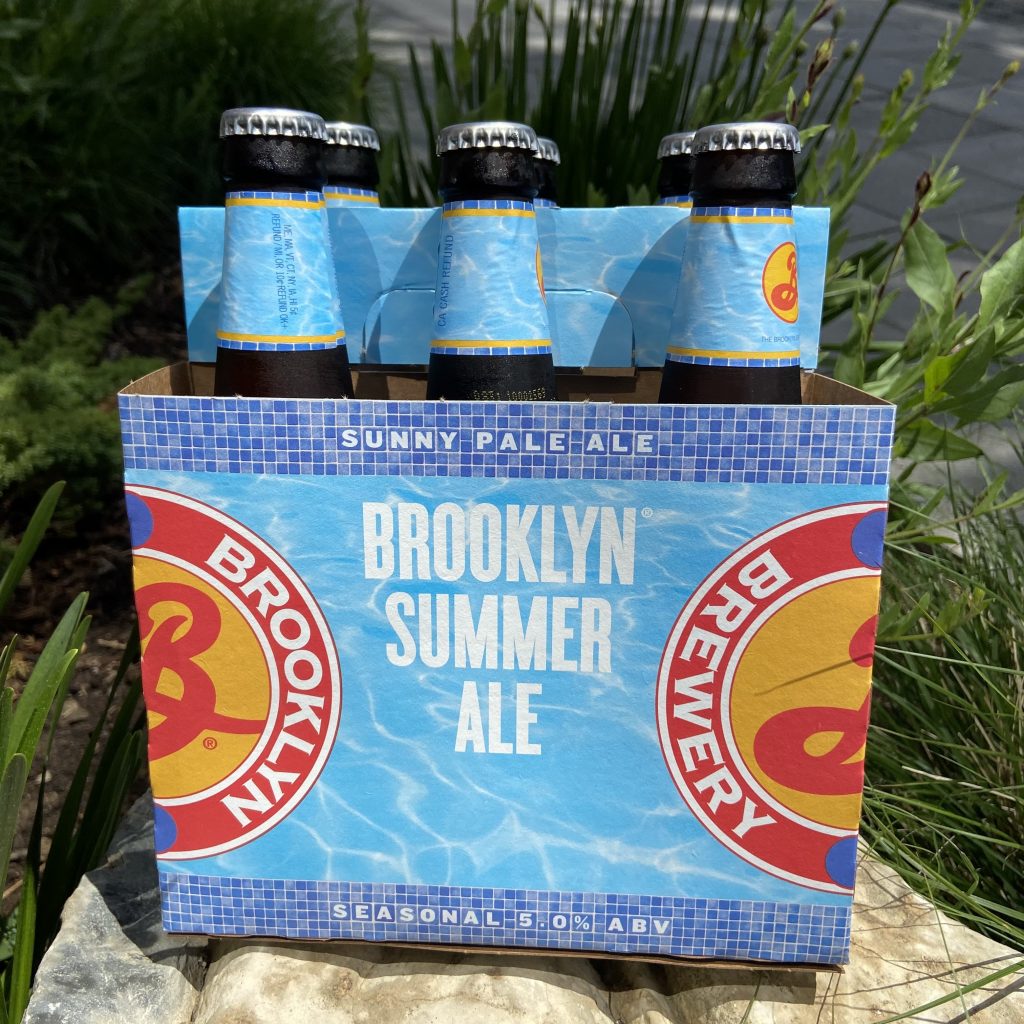 Brooklyn Summer Ale
A light and zesty beer brewed with warm weather adventures in mind. It's the perfect companion for long summer days by the pool, in the yard, or anywhere else people unwind.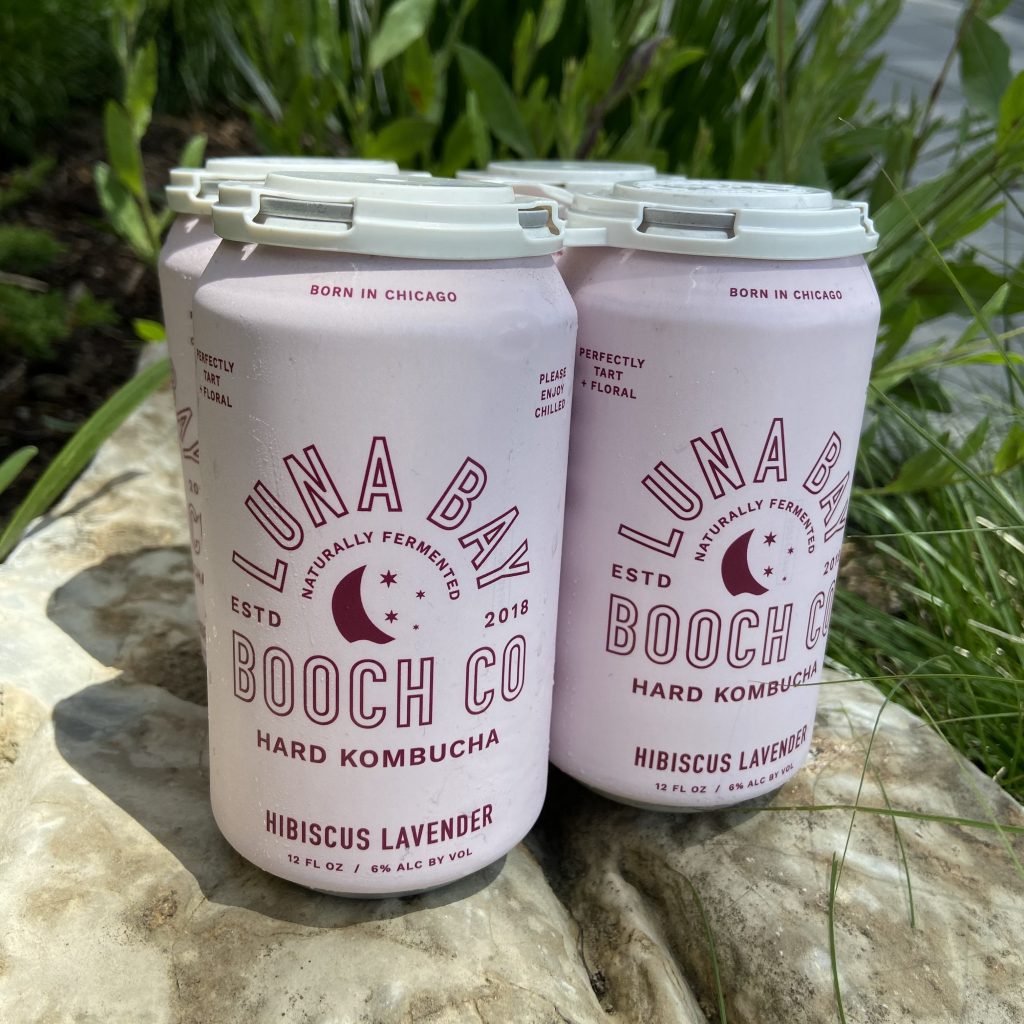 Luna Bay Booch Co. Hard Kombucha – Hibiscus Lavender
Mix things up with this crisp all natural hard kombucha fermented to 6% ABV. This flavor is a pleasant palette of fresh floral flavors that's simple, yet sweet. Brewed with Yerba Mate tea, hibiscus and lavender.
Cape May Brewing Co. Craft Hard Seltzer Variety Pack
Made with all natural ingredients, enjoy watermelon, mango, and black cherry seltzers all summer!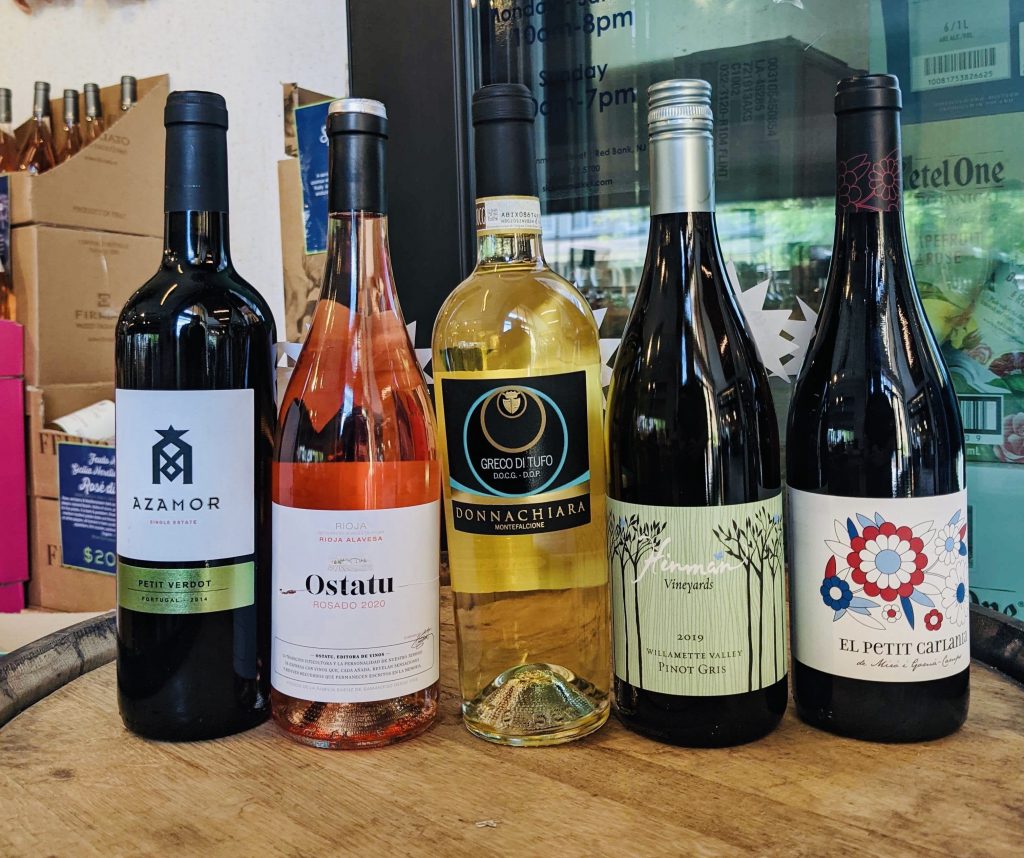 The Fine Five: Good Wines at a Great Price!
From left to right: A blend of classic Portuguese varieties with a spicy smooth finish, a light and refreshing modern variation of a classic rosé from Rioja, a delicate, dry white wine with rave reviews, an elegant, full bodied white wine with citurs flavors, and a worthwile, earthy peppery red. Click here to see the pricing and details!