Why should you care about the Specialty Food Association?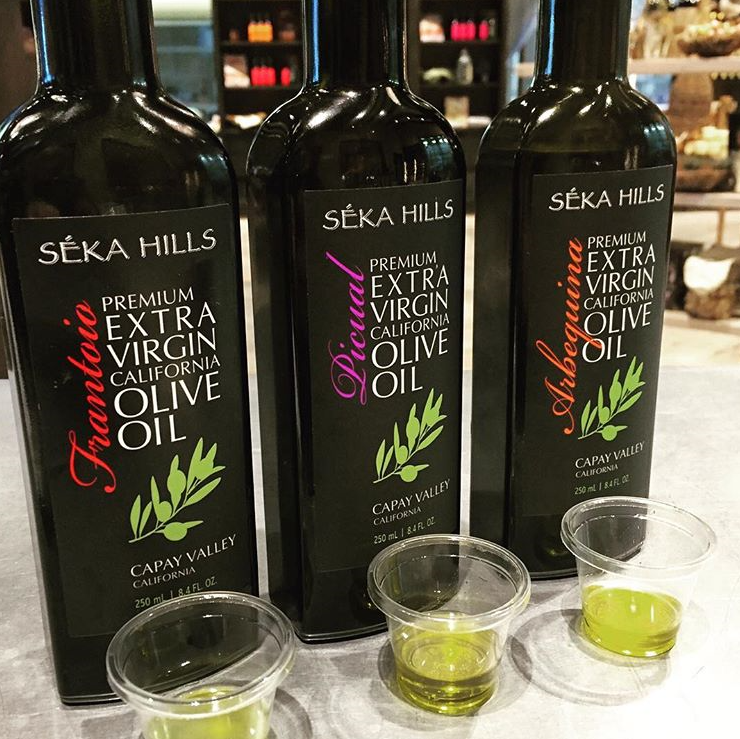 At Sickles Market, we are committed to serving our community the best foods. We are always on the lookout for exciting, new, and delicious products to bring to the market. One way we stay on our product game is memberships with trade organizations like the Specialty Food Association and Good Food Foundation. By name, you may not recognize these organizations but shopping in our store you certainly would know the products and producers that we have discovered through them. For example, think about Seka Hills EVOO, Rao's Tomato Sauces, or the awesome Italian Food Importer Gustiamo. Well love all three and began our relationships though these organizations. The Specialty Food Association and Good Food Awards have been instrumental in developing the small food businesses that Sickles loves to support.
The Specialty Food Association founded in 1952, at a time when there was no differentiation within the grocery category.  This was a time when American food was produced in way more factories than farms.  Today it has grown to be the world's largest trade group representing the interests of gourmet food makers and buyers.
Our very own Bob Sickles was recognized in their Hall of Fame! (https://www.specialtyfood.com/awards/hall-fame/2016-hall-fame-summer/#Sajous) In due part to the SFA's efforts to champion and promote exceptional food, the specialty food industry as a segment is worth 148 Billion dollars (2018), and growing.  Each year members of the Sickles Team attend the Fancy Food shows and exhibitions to connect gourmet food makers with buyers, to foster growth with this special community.  These are days of tasting, exploring, and researching what new foods our customers will be excited to bring home.  Always a highlight for us are the Sofi Award winners, products recognized for being top in their category. We will start to point these products out to you on a more regular basis. Look on our shelves for products that have the Sofi logo (below) next to them —these are extra special fine foods!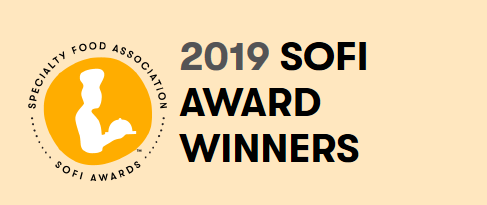 The Good Food Foundation set their roots much more recently in 2008, but it has rapidly became a fruitful source for connecting with artisans. Their mission is to focus solely on American producers, no matter at what scale, remain committed to authentic and responsible food. Today the organization is much smaller than the SFA, but provides a close connection for an independent retailer like Sickles, with producers who are just starting out.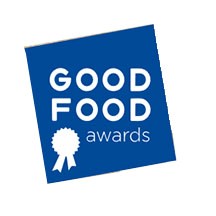 We love the Good Food Foundation because they empower great artisans to make good food no matter how small. In a way, the Good Food Foundation is bringing the charter of the Specialty Food Association to the next level of deliciousness. Like the SOFIS, there are the Good Food Awards held each winter in San Francisco. It has become the premier showcase of great American foods, and they host an epic party too! Think of it as the Sundance Film Festival to the Sofis like the Oscars. Our shelves are full of winners! Both organizations present Sickles Market with great food and fascinating origin stories, which we love to share with you. After all, that is what the dinner table is for, good food, good stories, and good company.