William Yeoward: Modern Victorian Crystal @ The Farm.
William Yeoward Crystal started in 1995, as a remarkable collaboration between Timothy Jenkins and William Yeoward. William Yeoward, was already a noted designer working in the field of furniture, lighting, fabrics, and interior accessories. Timothy Jenkins, was a part of a third generation in the family owned crystal business. John Jenkins, a store founded in 1901 that already had been making reproductions on antique crystal.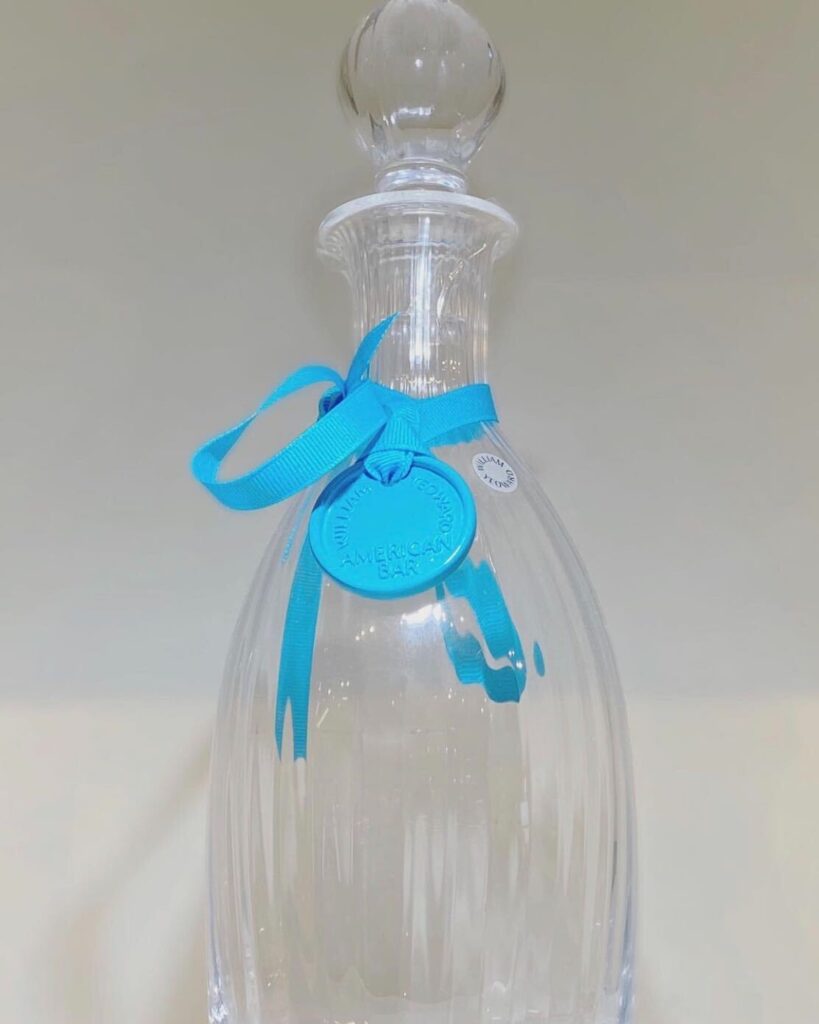 The men met in 1993 and together they quickly found that they shared a passion for the beautiful crystal of the 18th and 19th Centuries. They decided to work together to create a new collection of Crystal that combined some of the best design elements of the Georgian period with modern technological advances in crystal making, to create completely new hand made pieces that were beautiful in themselves but practical and useful for today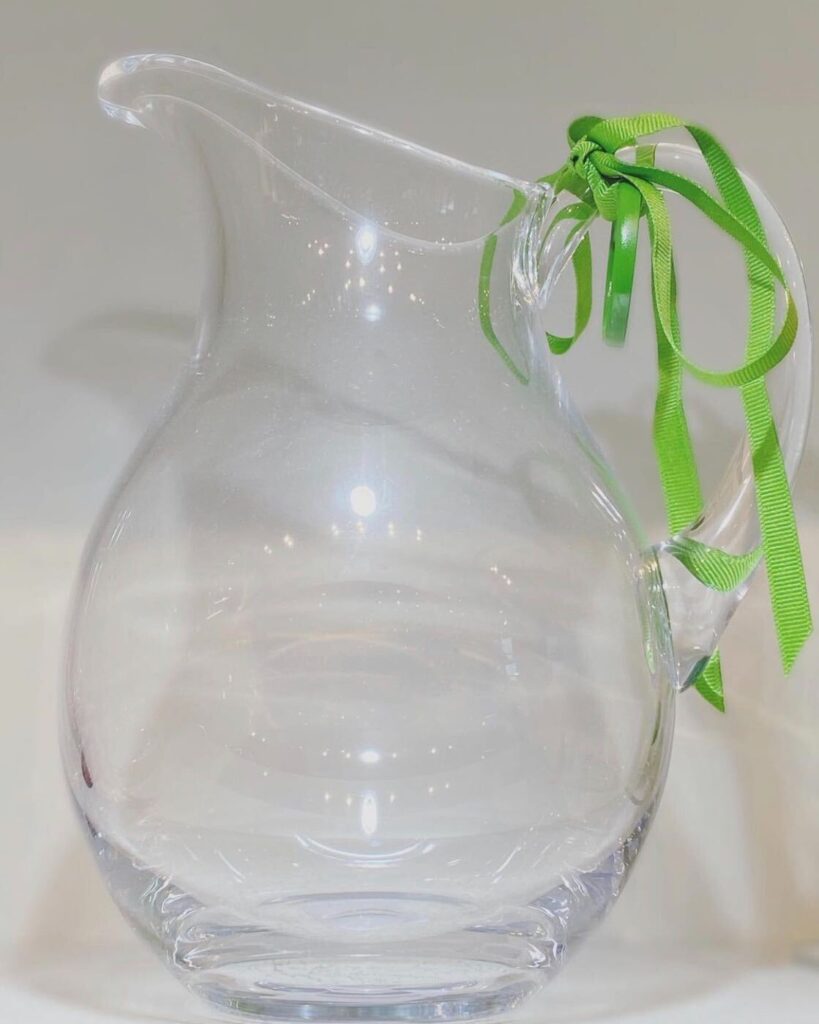 William Yeoward Crystal is available in the Sickles Market gift department in Little Silver,NJ. Our gift department is very knowledgeable about William Yeoward Crystal and you will find them helpful when it comes to making your selection. Many pieces are not just for aesthetic purposes but can be used to serve food or beverages. These pieces will become a great centerpiece in your home for many years if you decide to purchase.