Celebrate American Craft Beer Week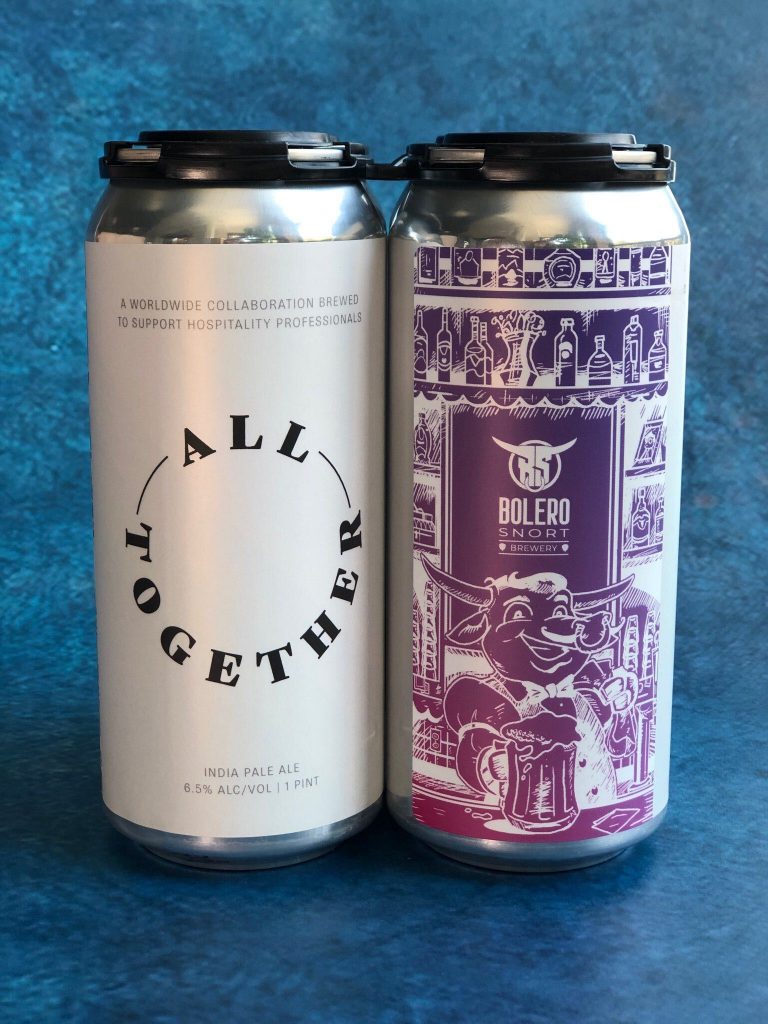 This week marks the annual American Craft Beer Week, a nationwide celebration of small and independent brewers. It comes during a difficult time for these local businesses as they grapple with restaurant and bar closures. Normally this is a time to celebrate in a taproom or at a bar, but we cannot. Our response at Sickles is to support our friends in craft beer by expanding our locally curated selection at Bottles. Let's keep these businesses strong and have a cold one for the Jersey Brew Team!
We are especially proud to stock All Together India Pale Ale, a limited edition beer that is being brewed across the world in support of those effected in the hospitality industry. The recipe and label were shared among the craft community, each brewery getting to choose a local charity to direct their proceeds. Each brewery follows the same recipe but adds its own personal flourish, so this is a fun way to taste around and compare our great artisan community. Some of our favorite breweries like Carton, and we anxiously await Wet Ticket with more to come. You can enjoy Bolero Snort right now!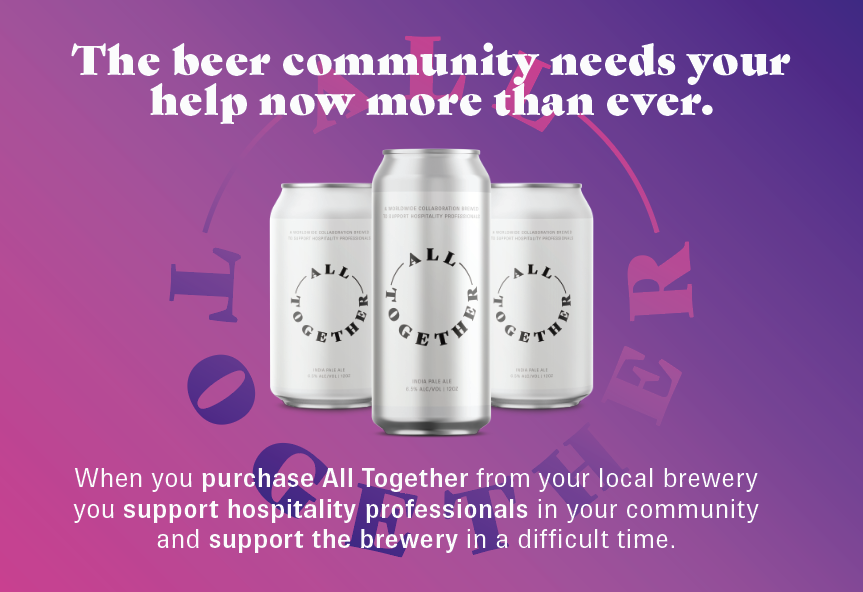 Our Bottles staff is always hoppy to help you find a new great beer, and we also regularly update our in-store inventory on www.Beermenu.com.  It is a great resource to learn more about a beer and where it is from. Check us out and help raise a glass to support local businesses.