Drink up, it's Ginuary!
What's better than a good Old Fashioned (pun)? Post-holiday gin drinks of course! We're calling this month Ginuary because we're featuring our favorite gins across the globe. From locally distilled gins with complex flavor profiles, to Norwegian Gin distilled with pure mountain water, we're sure you'll be inspired to create a beverage with with one of these beautiful liquors.
Stay tuned for Bottles Sales Mondays and Wednesdays starting on Monday, January 25th, 2021 from 5PM -8PM enjoy $1 off select craft beers and select wines!
… And don't forget to check out the Fine Five!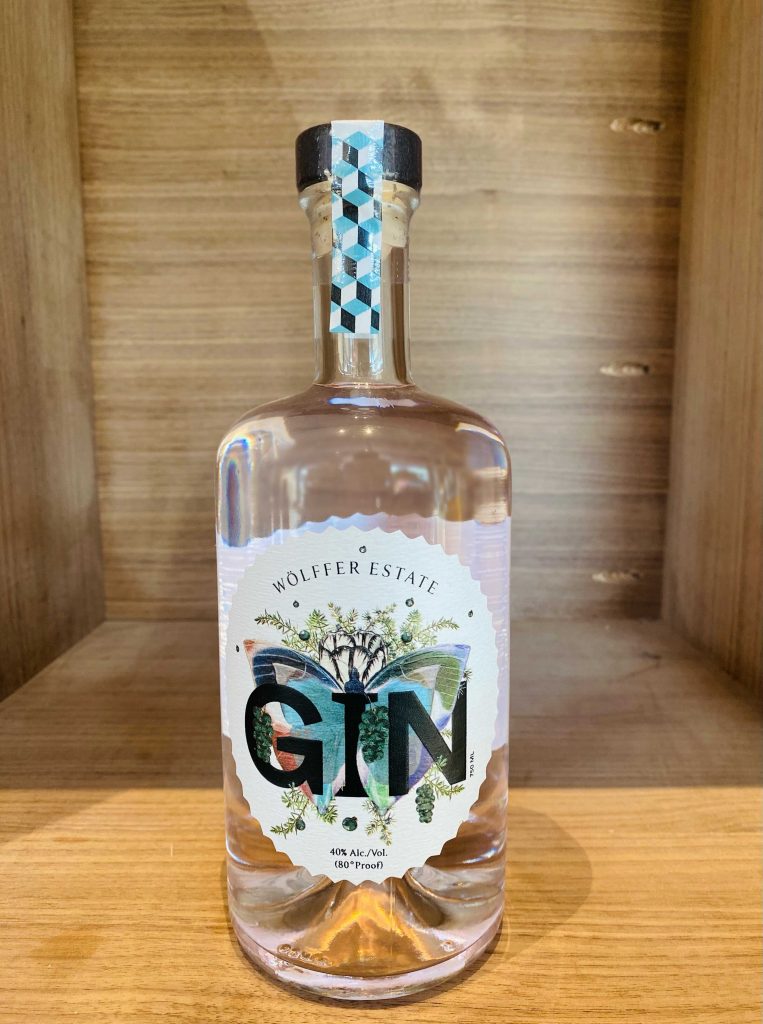 Wölffer Pink Gin
$51.99 ea
New York-based Wolffer Estate distilled their rose wine to use as the gin base. For the main flavoring, they use Juniper berries grown on the estate. Fine hints of anise, fennel, coriander, cumin, and cardamom are also added.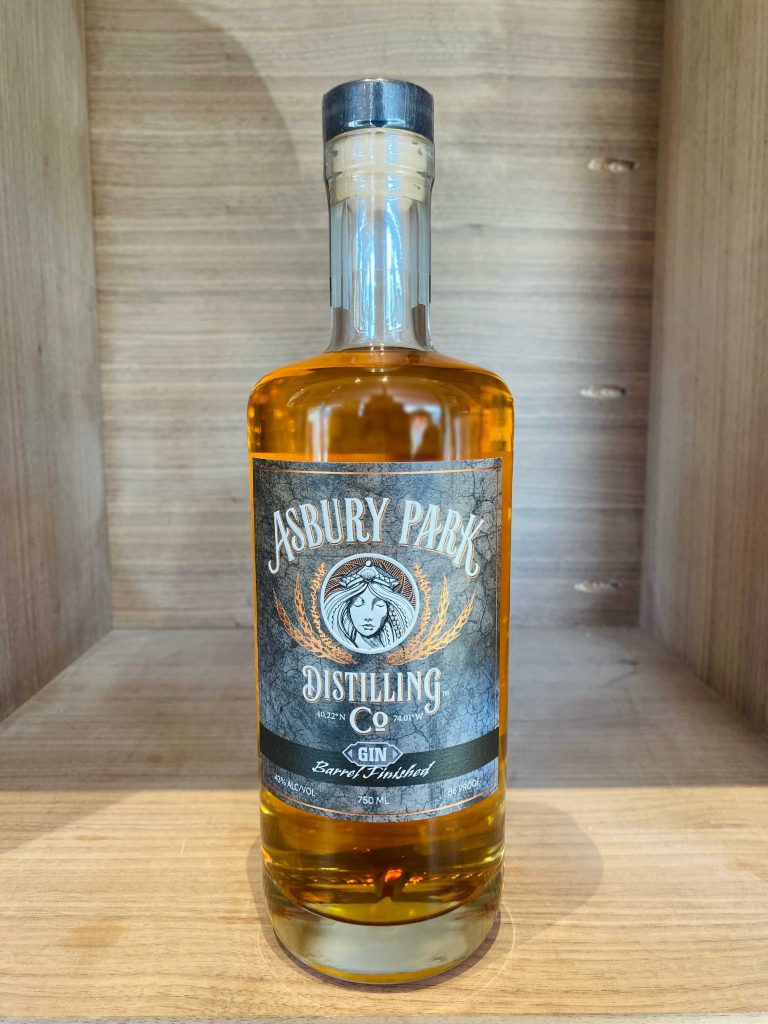 Asbury Park Barrel Finished Gin
$45.99 ea
This unique craft spirit is a 'Barrel Finished' Gin made of 100% corn mash and finished in new American oak barrels for about 4 months. It is a light amber color with aromas of toasty oak, vanilla, honey, honeysuckle, flowers and smoke. Flavors of spice, leather, honey, pipe smoke and juniper complicate the palate, which has medium body and a velvety mouthfeel.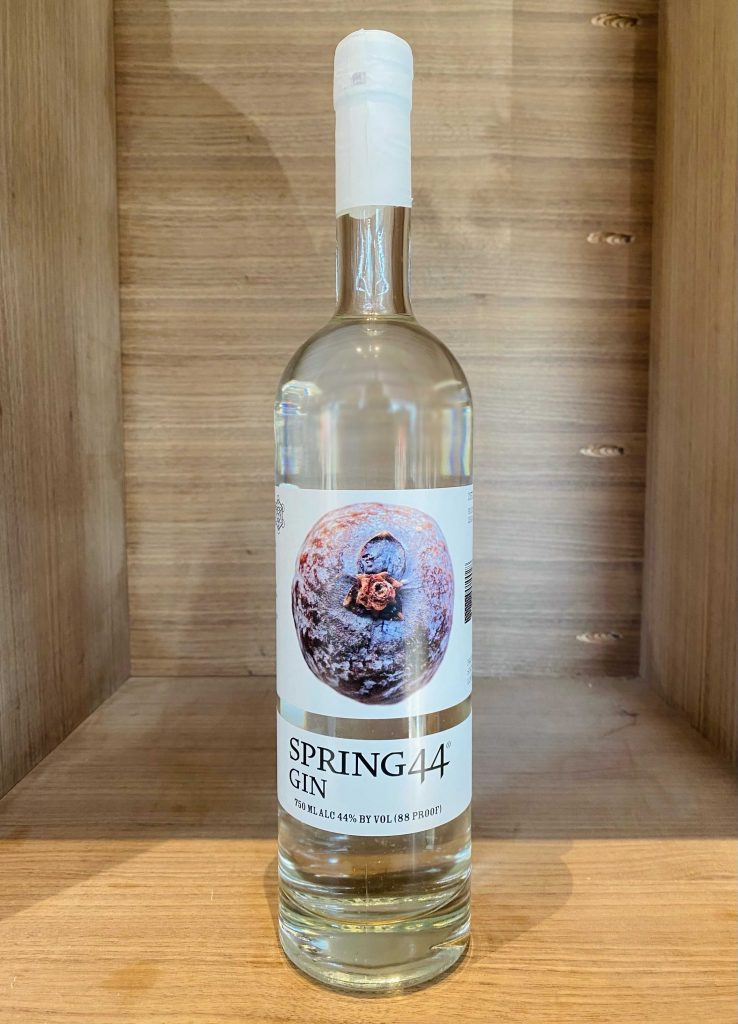 Spring 44 Gin
$29.99 ea
Spring 44 has an initially floral aroma followed by notes of lemon zest that give way to spicy juniper. The mid-palate showcases the juniper with hint of cinnamon and green tea, and the finish is nicely dry and floral with distinct notes of jasmine and lavender. It's also gluten-free!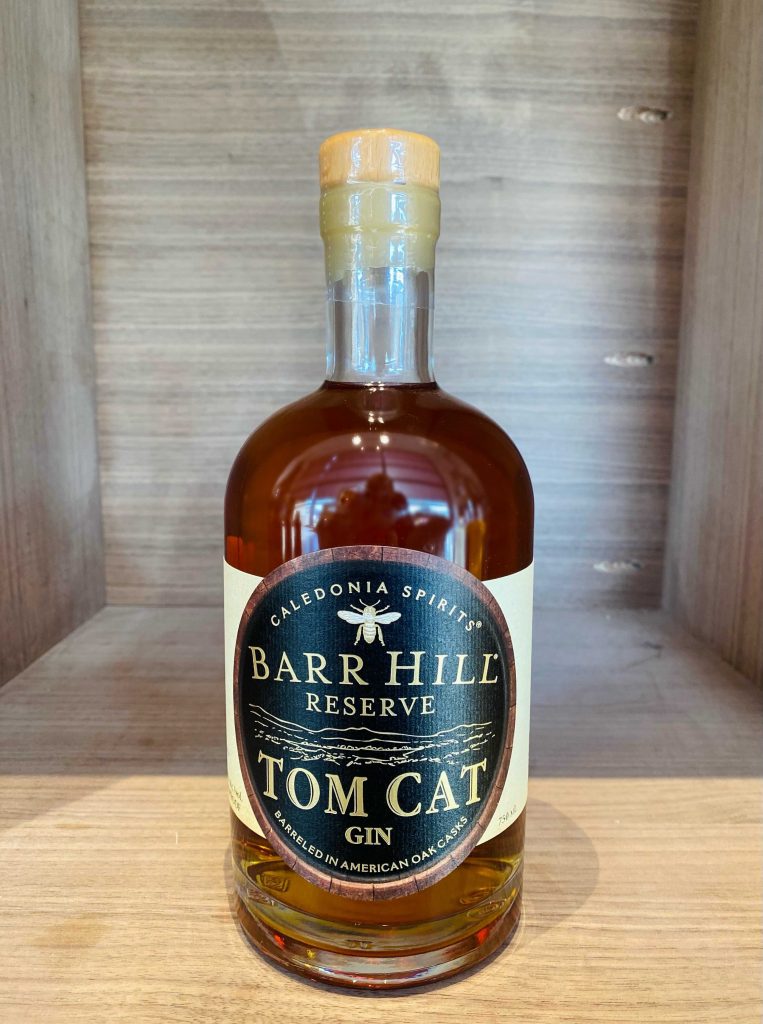 Bar Hill Tom Cat Gin
$51.99 ea
Bar Hill Tom Cat Gin is aged in oak barrels and the flavor mingles with the coniferous quality of the juniper, yielding an enticing aroma. A touch of raw honey leaves this revolutionary spirit remarkably approachable, whether drinking neat or in a cocktail.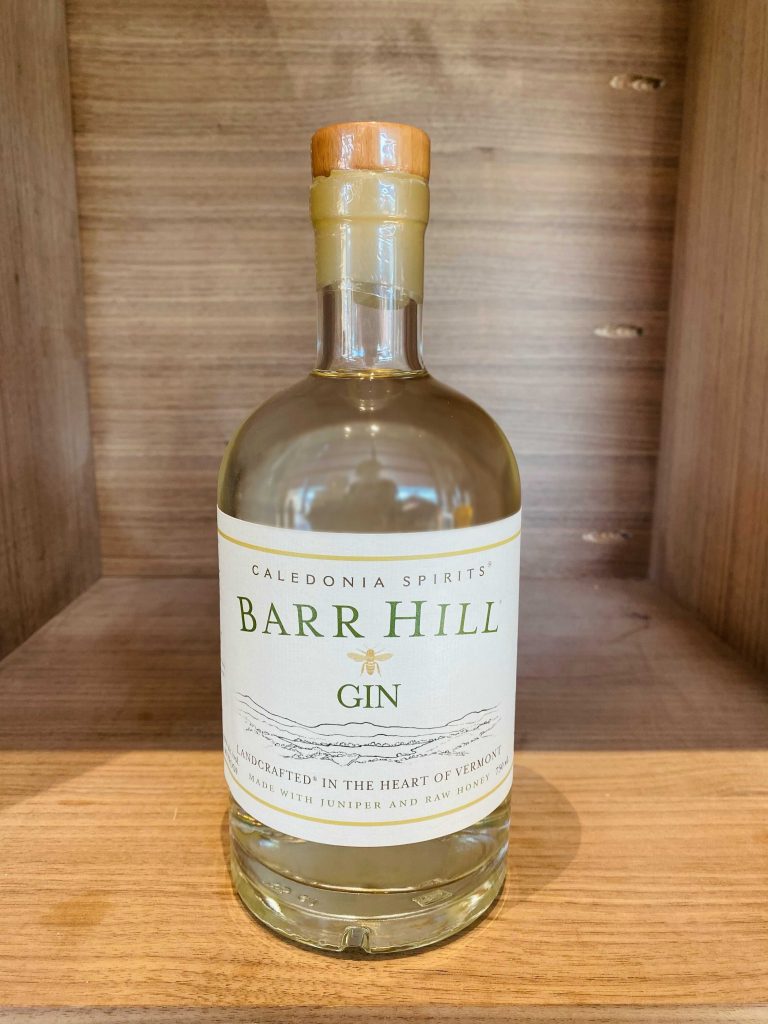 Caledonia Spirits Barr Hill Gin
$39.99 ea
Barr Hill Gin is the ode to the hardworking bees of the Northeast. Each batch is distilled in Barr Hill's custom-built botanical extraction still. The juniper-forward botanicals are brought to a perfect balance by the floral depth of the raw honey. The results are distinctive and unparalleled.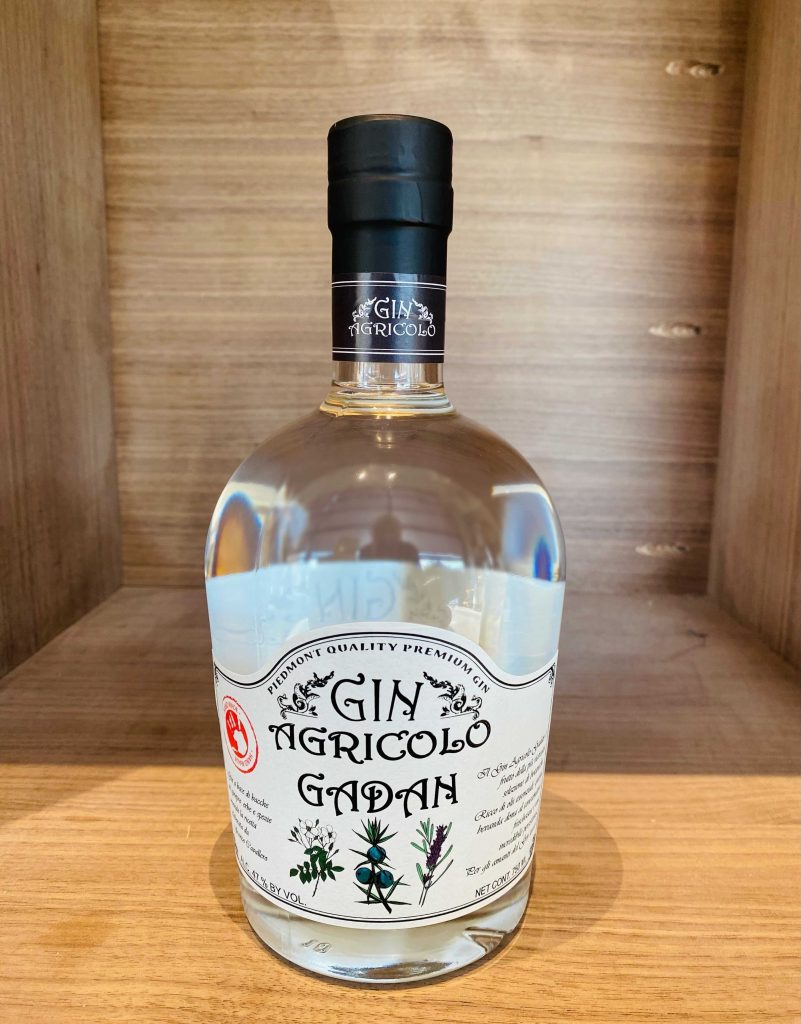 Gin Agricolo Gadan
$39.99 ea
Fresh gin with a distinctive scent of juniper, refreshed and softened by the floral essences that make it pleasant and pleasantly bitter. At tasting, the right alcohol content temperates the aromas and stretches in the final with purple and pink backflush to close on the palate. For its cleanliness and freshness, this gin is offered for floral cocktails, but with a decided taste.
Kimerud Navy Strength
$48.99 ea
Kimerud Navy Strength Gin is the strongest of the internationally awarded Kimerud Gin family. Master Distiller Ståle Håvaldsen Johnsen distills a careful balance of 22 fine botanicals with pure mountain water to create a full-bodied pallet and aroma. The cold Norwegian climate adds to the quality of Kimerud Gin as it delays the growth of the herbs, bringing a richness that is paramount to the final taste.