Interview with Chef Nicola of Nicola's Pasta Fresca!
We sat down with Chef Nicola to talk about the Pasta we love at our store. Nicola's Pasta Fresca creates fresh pasta reminiscent of those made in Italy. Chef Nicola hand selects each ingredient he puts in his pasta, allowing everyone to make the pasta dishes of their dreams at home.
When did pasta-making turn from a family activity into a career opportunity?
I was always intrigued with cooking and baking. During my high school years as I began to think about my career, I was encouraged by my family to do something that I was passionate about. While I had other interests in engineering fields, when I was cooking, that was when I was most happy and interested. I then researched where I could get the best foundation to follow this dream. It led me to the Italian Academy Program at Alma University where I studied abroad in Parma, Italy in an intense program to get my degree.
What do you love about the ravioli shape?
The ravioli shape encapsulates all the goodness of the fillings. The round or square shape gives a different flavor and each filling I create is tested to determine which shape best brings out the flavors and enhances the meal.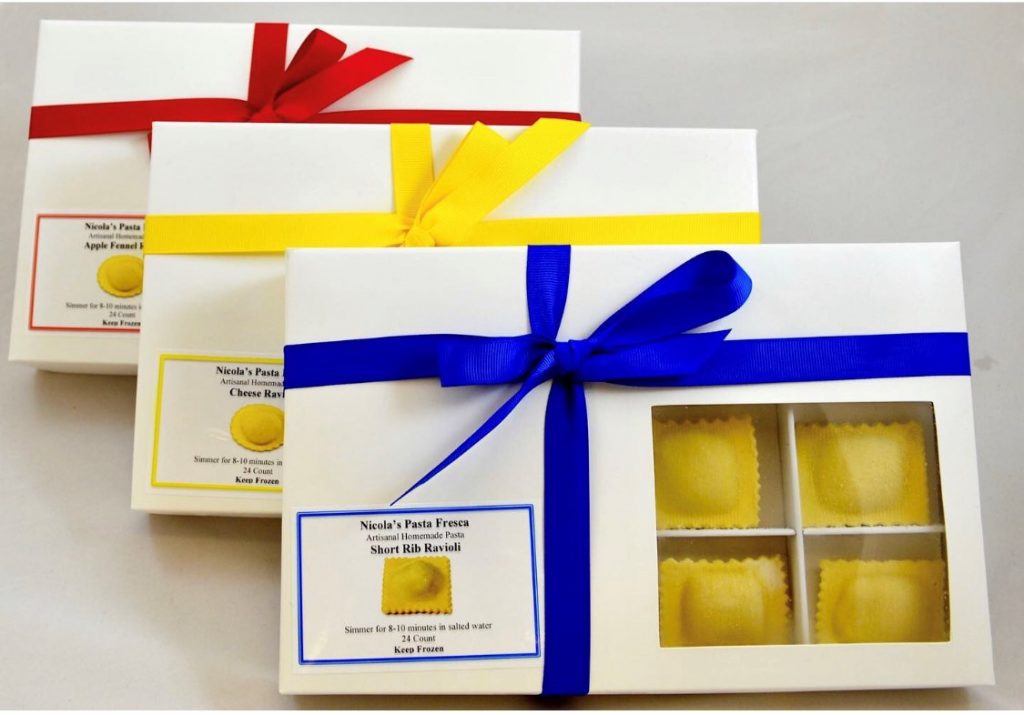 What other pasta shapes do you like cooking with? What was your favorite pasta to eat growing up?
I love all the shapes because each shape gives a different experience to the meal with texture and flavor. Some pastas hold sauces better than others and others are good for lighter dishes with fish or vegetables. My favorite pasta growing up was rigatoni but I also loved lasagna and ravioli.
Which seasonal Ravioli are you most proud of and why?
I am most proud of the roasted corn ravioli. It gives me the opportunity to utilize the freshest NON GMO corn straight from our local farmers. First I take all the corn and hand shuck it one by one. Then I decob each one and braise it in heavy cream and butter for 8 hours till caramelized and golden brown, to bring out the natural sweetness. Next I fold it into ricotta and stuff it into the ravioli. I love taking that first bite of the ravioli with a simple brown butter and sage sauce it is a true culinary journey for the taste buds.
What is the most important cooking lesson your grandmother taught you?
My grandmother taught me that when something did not come out the way you expected that it could be the next new creation. She would tell me the secret ingredient to the best tasting food is the love that you put into the recipe and the quality of hand picked ingredients.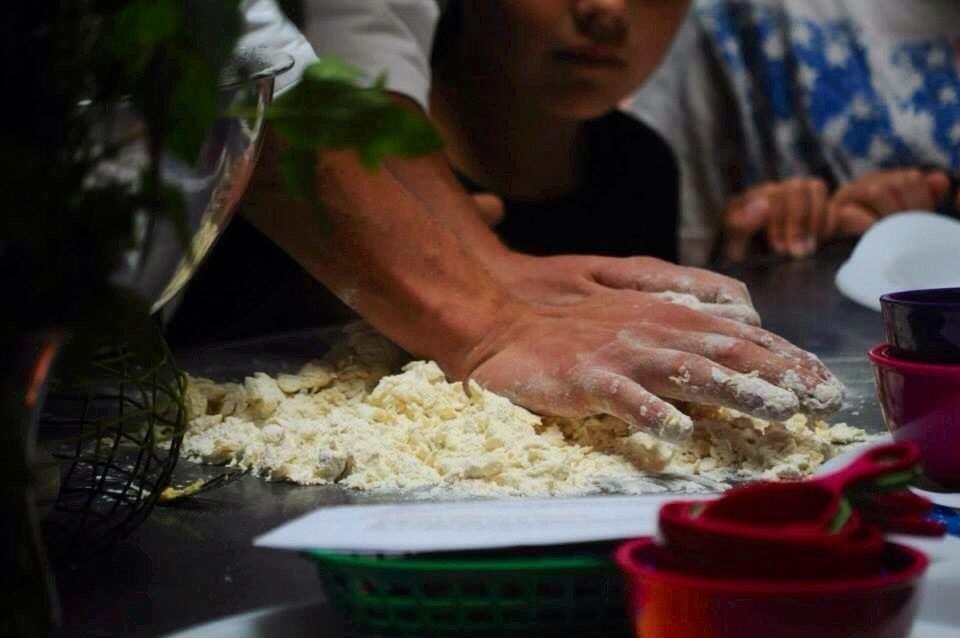 Where in Italy did you study, can you paint a picture of that experience?
I studied culinary arts at Alma University in Parma, Italy. The University was a Palace in the center of Food Valley part of Italy. The school was part of a small piazza that was a local gathering place with a few shops and offices. The experience of attending school in an area where local traditions became part of the curriculum made it a unique educational experience. We learned about every region of Italy and the food traditions of each from visiting local chefs.
I visited the regions on the weekends with a few of my fellow students to get an even better understanding of the regional differences. A commonality across all regions was the sourcing of their ingredients from local farmers. This was the key to the best food and experience one could have and is why I came back home after graduation to pursue my dreams built on the foundation of local sourcing.
How did Italy inspire your cooking?
Across all regions in Italy, ingredients were always sourced from local farms. The way of life in Italy remains the same today in that people shop at local markets to get their ingredients on a daily basis. This was the key to the best food and experience one could have and is why I came back home after graduation to pursue my dreams built on that same foundation of local sourcing I learned in Italy.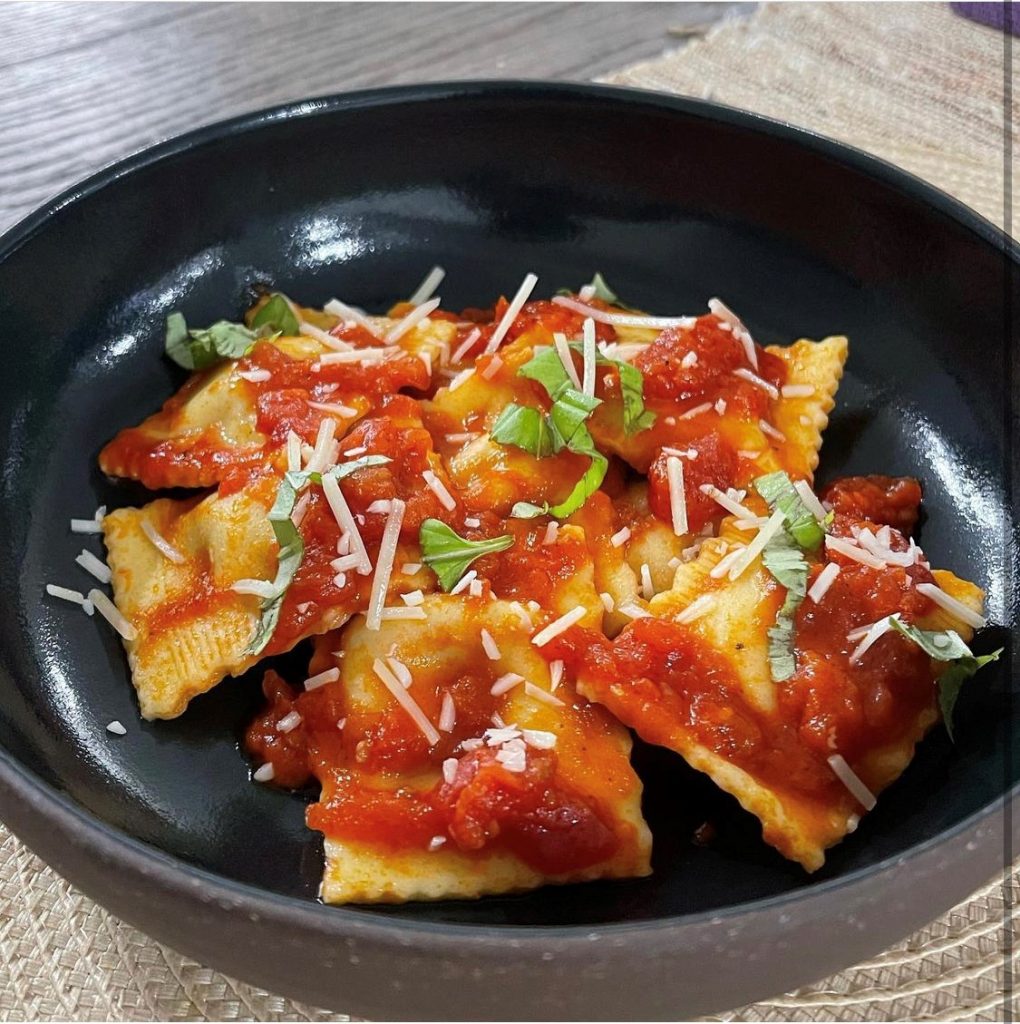 Can you discuss the importance of working with Local Farmers?
Working with local farmers gives my customers the very best quality of food. I love working with local farmers because together we can create new foods. Taking advantage of seasonal products to bring variety and endless combinations to innovate and delight customers. Farms have clean, healthy and fresh ingredients, which don't require you to add artificial flavors and colors. I also love building relationships directly with farmers learning how they grow and raise the animals on each farm. It is truly amazing to see how much passion and work goes in day in and day out to provide the freshest quality products. I am very thankful to have close relationships with our farmers and know exactly what is in the ingredients I use in my products.
We are so happy to have your product on our shelves, what made you want to have a place at Sickles?
We spend a lot of time researching where we want to share our products. Sickles was selected because of its common mission in sharing top quality food with its customers. Sickles customers look for local fresh products and our commitment to that vision is completely aligned. We are thrilled to be a part of the Sickles line-up dedicated to bringing local farm fresh products to all of `its customers.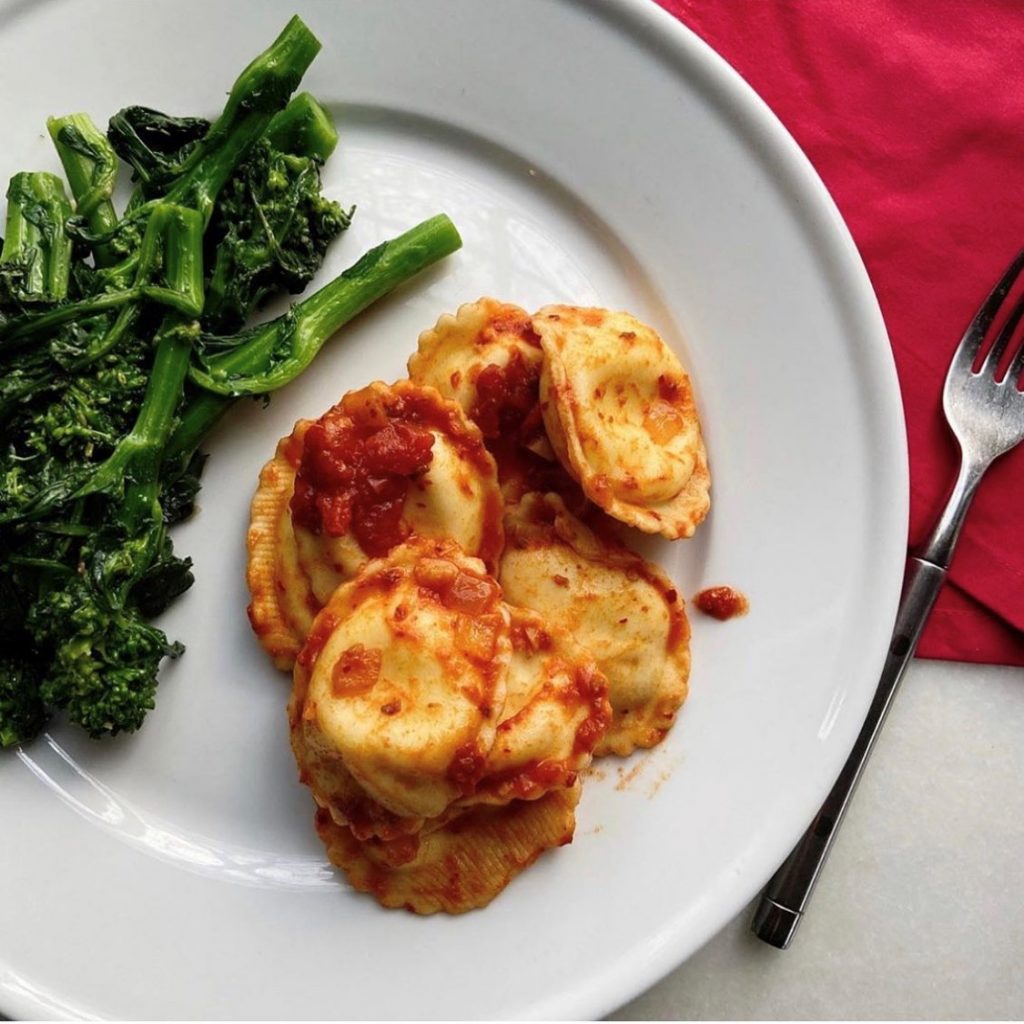 Read more about Nicola's Pasta Fresca here!
Read more of our Interviews and Blogs here!