Italfama: Chess is Back in Style!
We promised to not use any more pawns in blogs, but we can't help ourselves. Due to a combination of staying at home more and "The Queens Gambit" – a fantastic Netflix show about a fictional chess champion, there has been a massive surge of chess interest! Sales of chess sets are reportedly up several hundred to over a thousand percent due to the series. Chess.com reports several million new users since the release of the series. Now in the Sickles Market gift department, we have joined in on the chess craze and have some of the best handmade chess sets straight from Italy!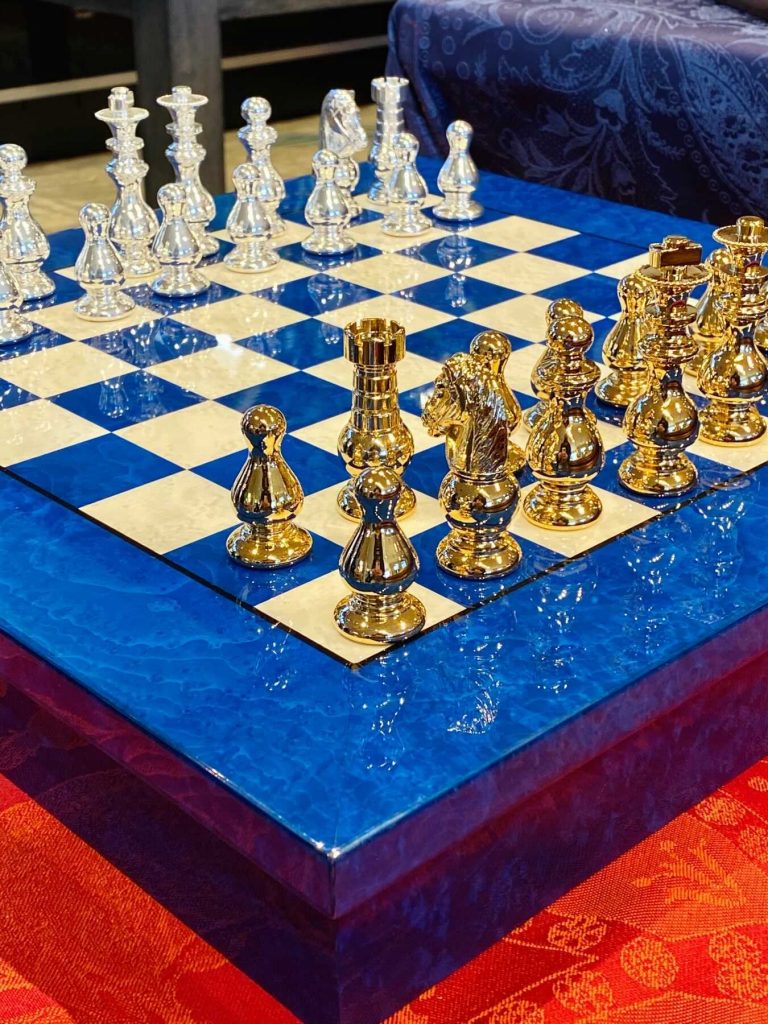 Italfama was founded in 1976 near Florence. Aldo Marsili made his first chessboard for his friends. "His passion for chess and craftsmanship, which started as a simple hobby, turned into Italfama! A world-class factory producing high-quality chess pieces and chess boards. Italfama offers chessboards in classic and contemporary styles and historically-themed chess pieces such as famous battles and characters from ancient and modern history. Italfama chess boards are created using carefully chosen materials Elm and walnut briarwood for carved wooden boards. While other boards are crafted with stones like onyx, Carrara marble, and malachite. These stones tend to be used for more modern boards. The chess pieces were fashioned using a variety of metals, including solid brass and bronze, in various finishes.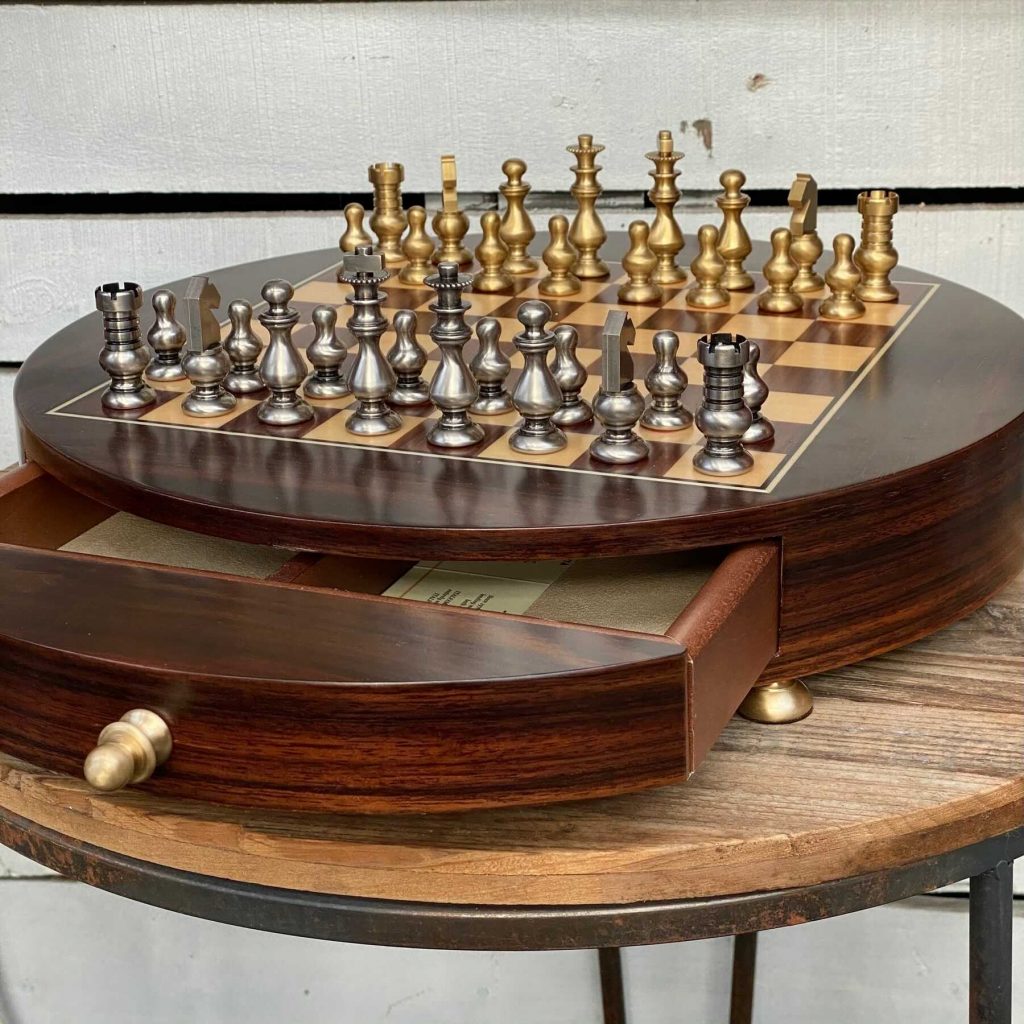 Italfama has exhibited at the most prestigious international fairs of home décor, gift, and furniture, in Milan, Italy, and in Germany, England, Russia, and soon in the USA and Asian countries. Recently Italfama celebrated its 40 years of business and continues its hand-made work, still paying a great deal of attention to its customer's needs and always with the same values: great passion, commitment, and highest care down to the last detail.