Top 20 Bottles of 2020
As we reach the end of 2020, we are reflecting at the best wine, beers, and spirits from Bottles by Sickles this year. It was REALLY HARD TO choose but we somehow narrowed it down to our favorite 20!
Read about our favorite Pinot Noirs, Sour Ales, and Tequilas! Stop by bottles and seek out these killer bottles, and tell us about your favorites! We offer great discounts on wine cases, and our expert team is ready to help you find your faves! Get stellar recommendations for NYE Bottles too!
Without further ado, here are the bottles we'd sip any day of the week. 😉
Top Ten Wines
Pol Roger Brut Réserve NV
NV | Champagne, FR | Pinot Noir, Pinot Meunier & Chardonnay Blend
This wine was served at the royal wedding! The charmingly round, medium-bodied, fruit-driven palate is elegant with a deliciously fine mousse. Perfectly balanced fizz and stunningly dry. Versatile enough to serve as an apéritif or with dinner.
$49.99 THROUGH 1/3/2021
Reg: $55.99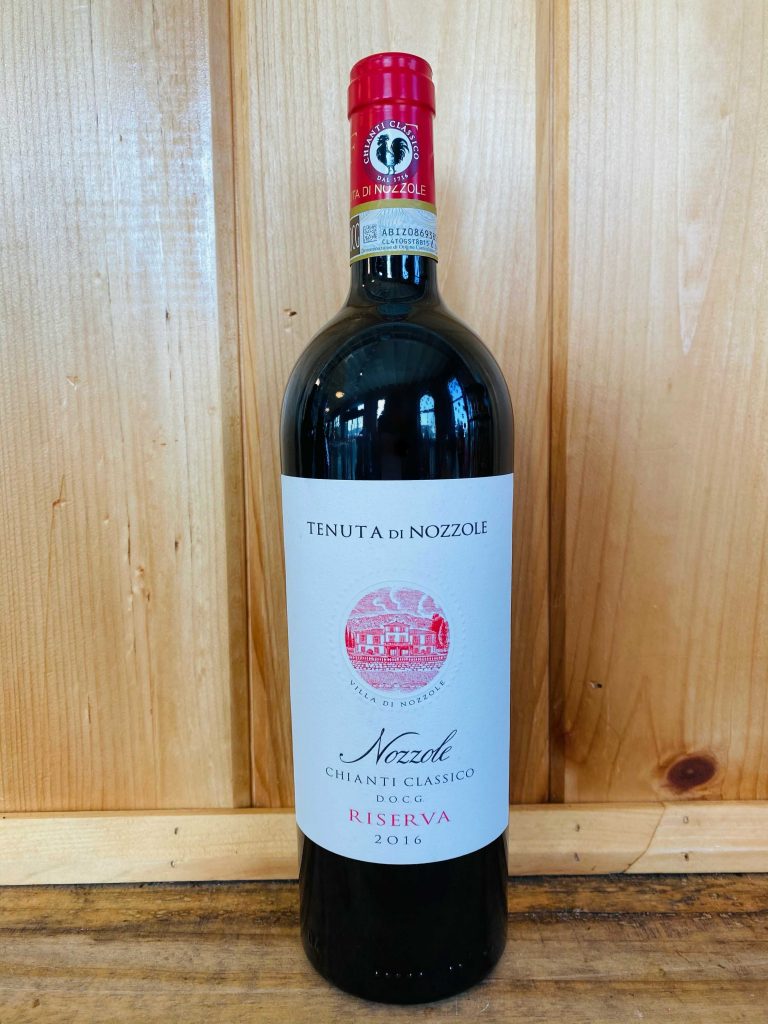 Tenuta di Nozzole Chianti Classico Riserva
2016 Tuscany, IT | 100% Sangiovese
This Chianti shows a lot of ripe and concentrated fruit. A great value and pairs well with your favorite steak dinner and hard cheeses.
$26.99
Hinman Vineyards, Pinot Gris
2019 | Oregon | Pinot Gris
Soft and fruity, this wine maintains bright acidity and citrus flavors from start to finish. Serve slightly chilled with salmon or shellfish.
$17.99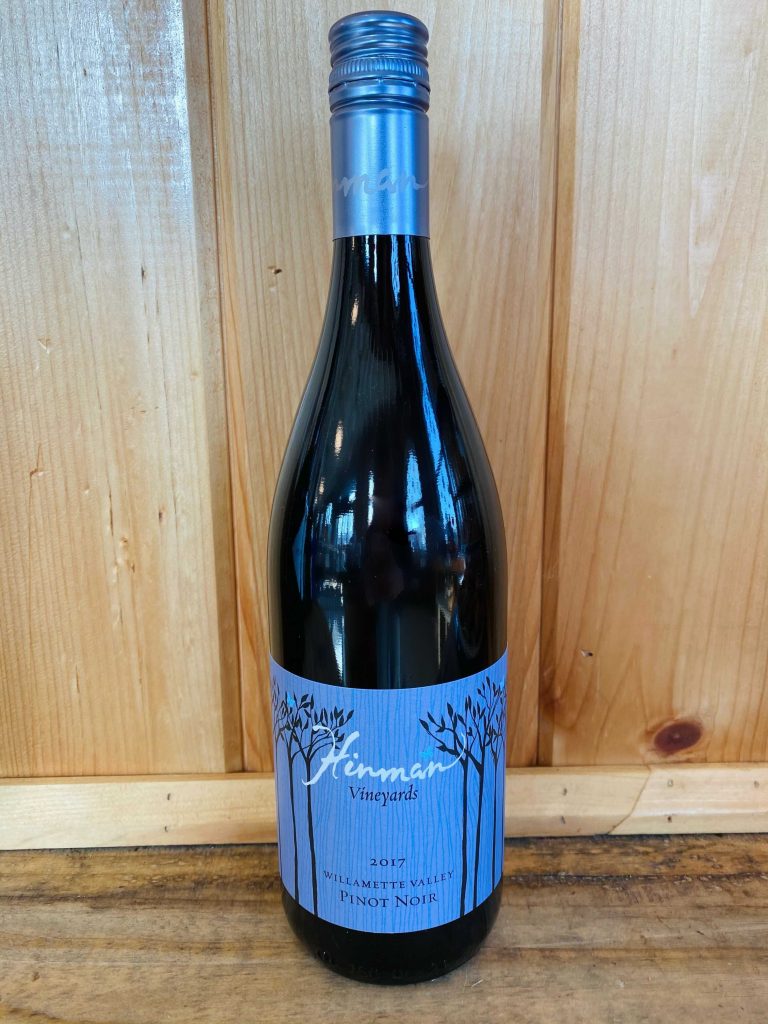 Hinman Vineyards, Pinot Noir
2017 | Oregon | Pinot Noir
The wine shows fresh cherry and berry aromas and balanced sweet tannins, which give a velvety mouth-filling texture. Light, pleasant, and elegant with a delicately silky body.
$17.99
Castello di Neive, Santo Stefano Barbaresco Albesani
2016 | Piedmont, IT Nebbiolo
This powerful, inviting red has a super-classic sense of mid-weight structure. It's still tight and youthfully austere, giving it ample time to open up and develop fully. Drink 2026–2041—pairs well with slow-roasted beef, demi-glaces, grilled pork and apples, and Beef Wellington.
$49.99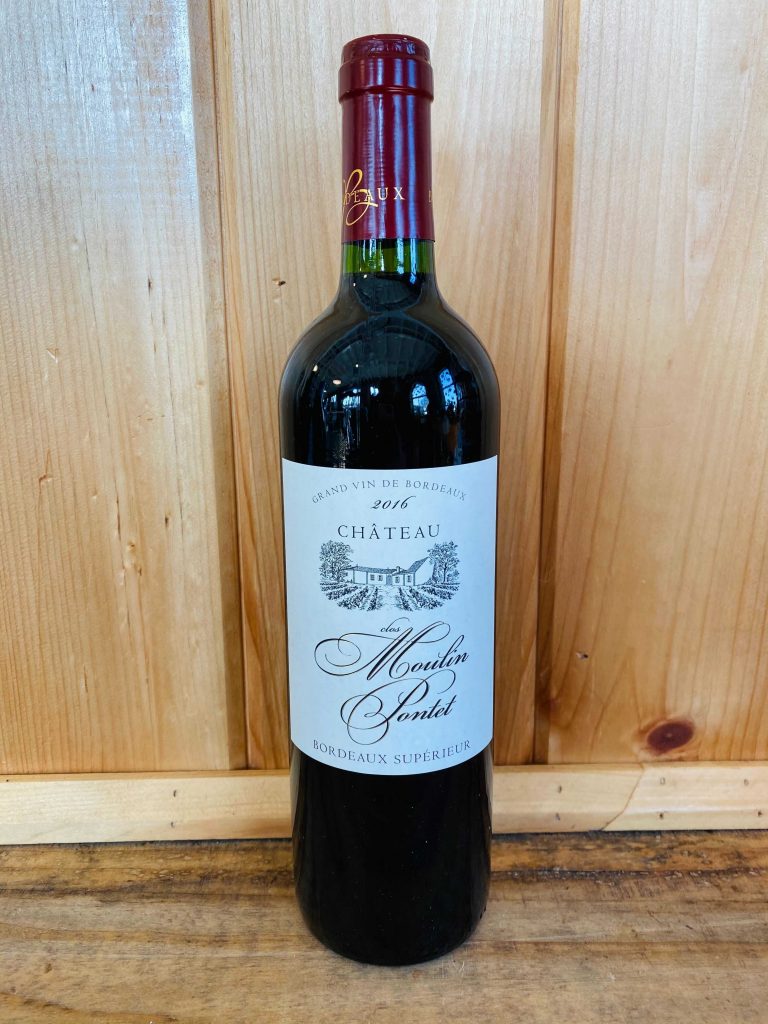 Château Clos Moulin Pontet, Bordeaux Supérieur
2016 | Bordeaux, FR | 52% Merlot, 28% Cabernet Sauvignon, 20% Cabernet Franc
This an excellent match for a duck with orange sauce, venison stew, filet mignon and mushrooms, Asian pork chops, or cherry clafoutis.
$13.99
Domaine Ballot Millot & Fils, Bourgogne Blanc
2018 | Burgundy, FR Chardonnay
A relatively fresh and notably floral nose combines notes of apple and citrus. This is uncommonly good for its level and worth investigating.
$36.99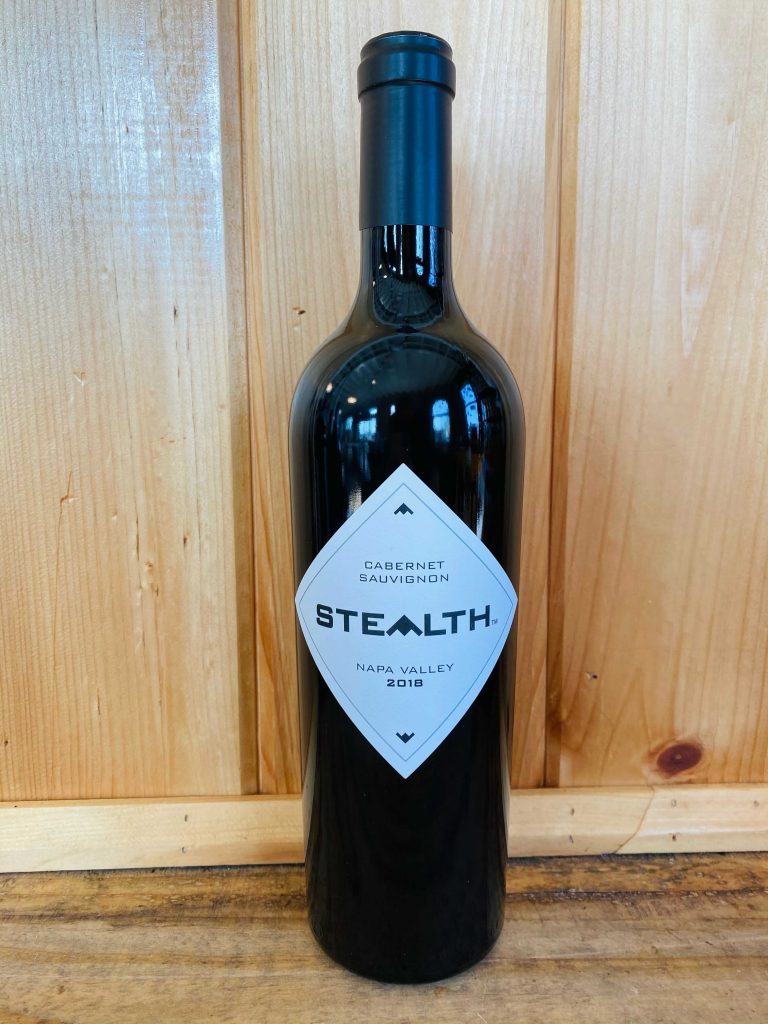 Stealth Cabernet Sauvignon
2018 | Napa Valley, CA | Cabernet Sauvignon
A style venerated for its creamy, luscious texture and concentrated layers of sweet, dark fruit, perfectly integrated with toasted French oak. This vibrant young Cabernet Sauvignon is a joy to drink, but it will continue to develop attractive complex characteristics over the next decade.
$20.99
Fullerton Wines Three Otters Pinot Noir
2017 | Willamette Valley, OR | 100% Pinot Noir
Ripe blueberry and strawberry with a dash of baker's spice, bramble & herbs. The palate carries the fruit-forward elegantly with balanced tannins.
Sustainable.
$20.99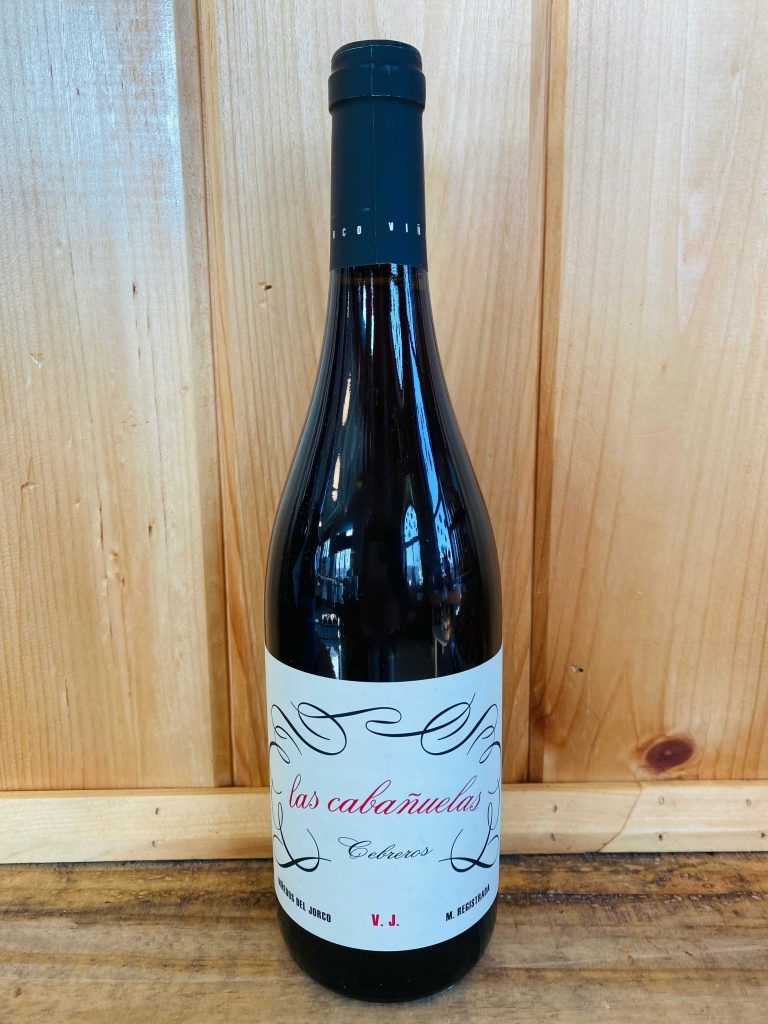 Viñedos del Jorco, Cebreros Las Cabañuelas
2018 | Madrid, SP | 100% Garnacha
The wine is nicely light ruby and offers up a classic nose of raspberries, blood orange, pepper, garrigue, stony soil tones, and a top note of wild fennel. This is gently chewy today but approachable. It will be even better with a few years' worths of bottle age. 2020-2035+.
$18.99
Top Five Beers
Zero Gravity – Green State Lager
Crisp, easy-drinking Pilsner beer is influenced by the great brewing regions of the world, but that charts its course with elegant style. The Noble hops play a crucial role but allow the malt to take center stage, providing a clean and satisfying quencher. A Bob Sickles favorite!
$10.99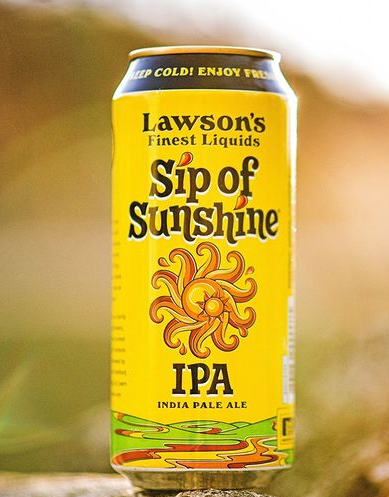 Lawson's Finest Liquids – Sip of Sunshine
This lupulin-Ladin India Pale Ale is packed with juicy tropical fruit character, bright floral aromas, and delectable layers of hop flavor. Pour mindfully, inhale deeply and enjoy a tropical vacation in a glass. Always store cold, enjoy fresh, and stay cool!
$15.99
Peak – Happy Hour
Happy Hour is a crisp, light lager delicately brewed for maximum crushability. With this new pilsner, it's Always Happy Hour. USDA Organic.
$10.99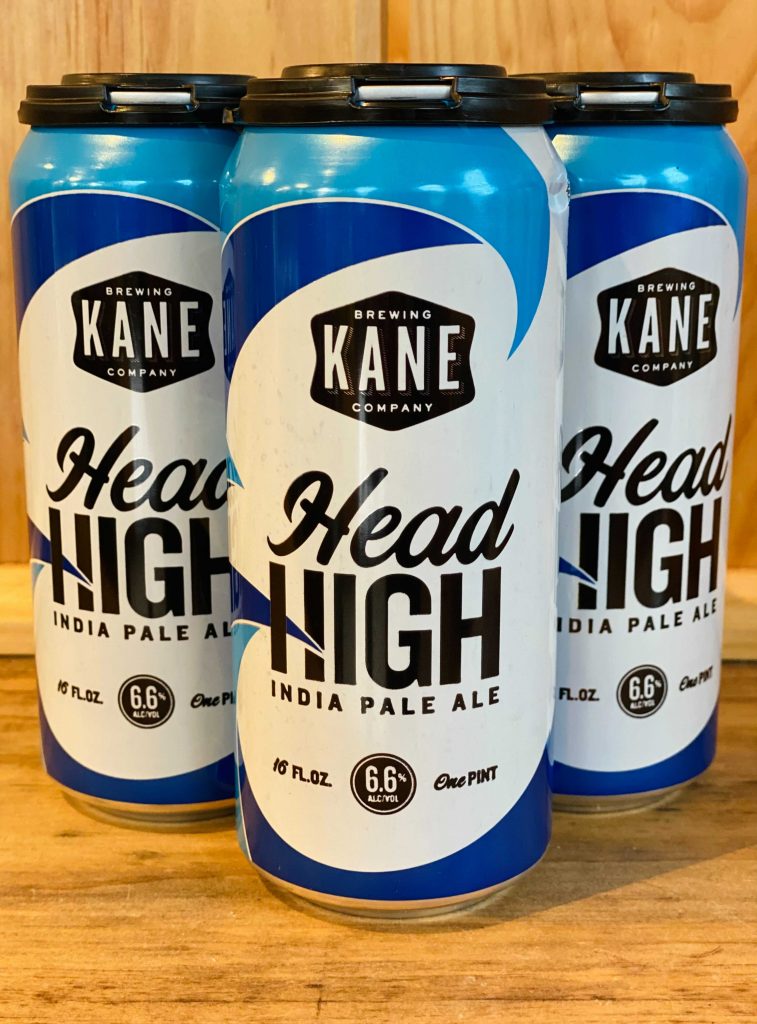 Kane Brewing Company – Head High
Head High is an interpretation of an American-style India Pale Ale (IPA). This beer is all about the hops; they use a blend of five different varieties, all grown in the Pacific Northwest.
$13.99
Thin Man – Minkey Boodle
Sour ale aged on raspberries with a gorgeous bright pink color. The aroma is pure raspberry jam, with sharp sour acidity, and the flavor is raspberry jam, intense sourness, raspberry seeds, and creamy wheat malt. Our top-selling Sour Ale!
$15.99
Top Five Spirits
Cimarron Blanco Tequila
Slow distillation imbues this excellent tequila with layers and layers of a colorful character. This should be at everybody's bar and in everybody's glass. This highland agave tequila is distilled for a dry profile to allow greater control of cocktail sweetness.
$24.99
Woodford Reserve Kentucky Straight Bourbon Whisky
Charred oak, toffee, vanilla, and pepper are the dominant flavors—a long-lasting dry finish. Enjoy neat, with water, or with ice.
$41.99
Tito's Vodka
The possibilities are endless with this Austin-based distillery darling! A smooth vodka at a great price point, add it to lemonade, hot toddies, or club soda for some smooth sipping.
$25.99
Bar Hill Gin
It is made in small batches by a beekeeper. Raw, Northern honey is added after distillation giving Barr Hill Gin its unique, rich texture and subtle blossom and juniper notes.
Sip neat.
$39.99
Jura 10 Year Single Malt Scotch Whisky
Comparatively, light-bodied with a finish that is malty and nutty, with just a wisp of smoke. Perfect to sip neat or great to make easy cocktails with, Jura 10 is a versatile whisky.
$51.99