The Good Stuff Bulletin: Week of Monday January 31st, 2022 – Sunday February 6th, 2022
Cheese, Tropical Plants, and Honeybells and items for your hunnies are on the docket for this week's Good Stuff Bulletin.
A NEW HOME FOR YOUR HOUSEPLANTS
Refresh your pots! Bring in your planters and we can help them come back to life with our Custom Potting Services! Give those plants a new home. Check out this awesome before and after:
Before the Refresh!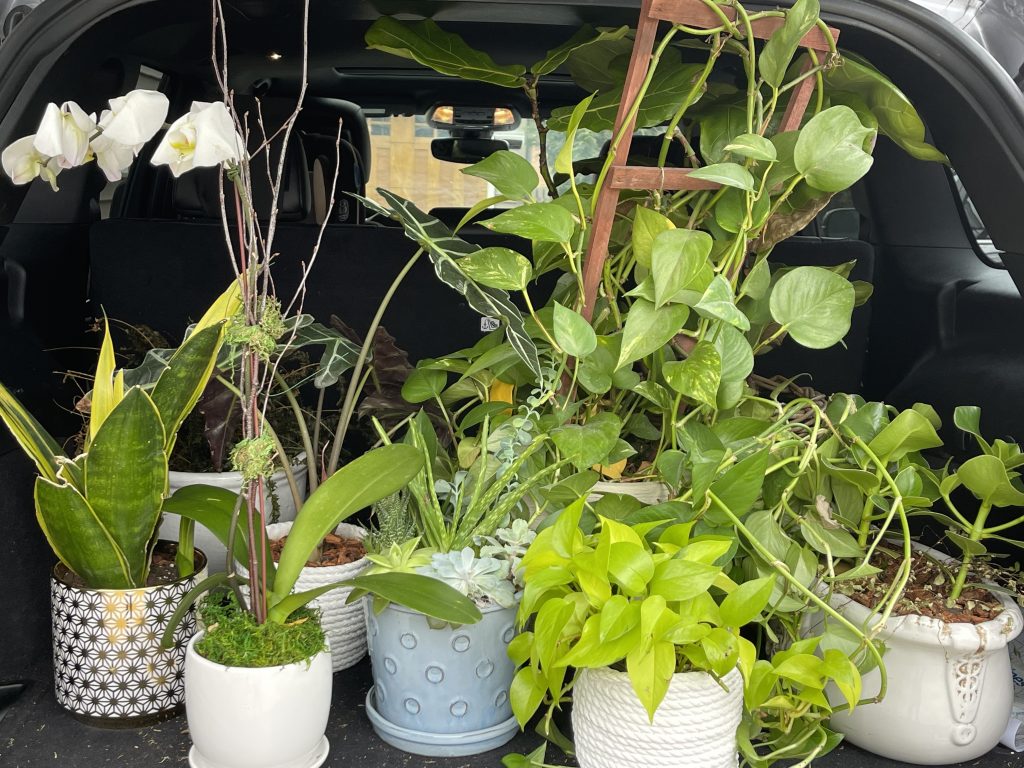 After the Refresh!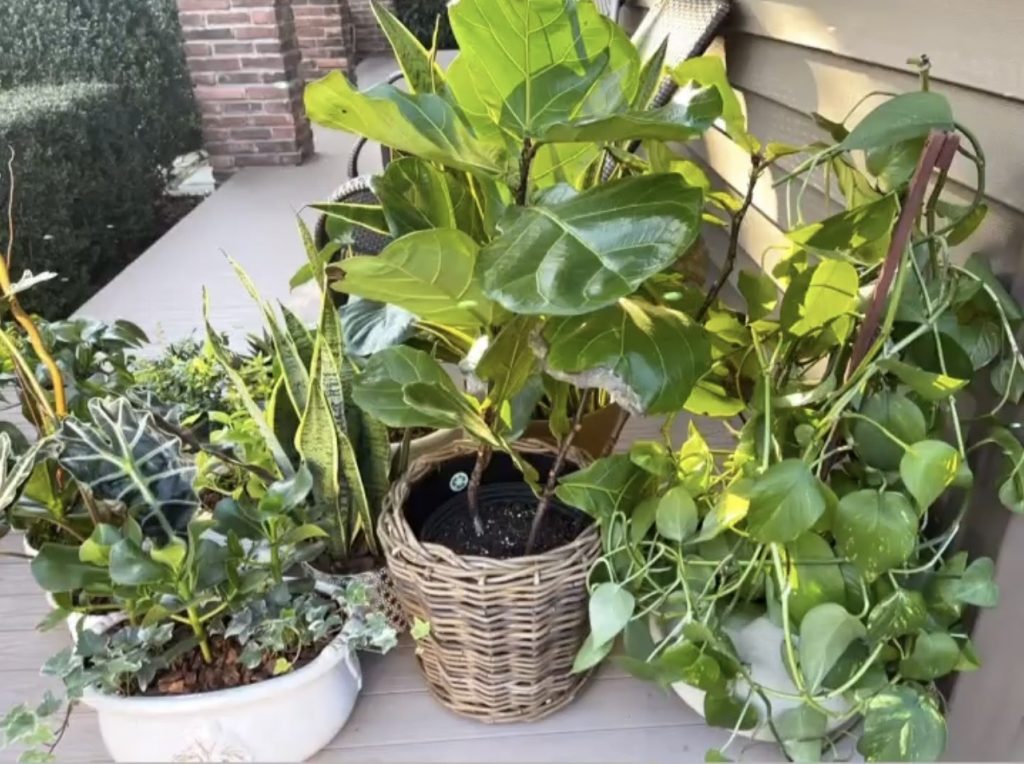 FLIPPING THE LID WITH JASPER HILL
A great cheese term to use is "flipping its lid". We use that term a lot when we see things like Harbison from Jasper Hill Farm and its rind separating from the paste. The rind starts to curl up. It's because it is getting OR is nice and ripe! HARBISON is named after Anne Harbison, known as the "grandmother of Greensboro". Harbison is a soft-ripened cheese with a rustic, bloomy rind. Young cheeses are wrapped in strips of spruce cambium, the tree's inner bark layer, harvested from the woodlands of Jasper Hill. The spoonable texture begins to develop in our vaults, though the paste continues to soften on the way to market. Harbison is woodsy and sweet, balanced with lemon, mustard, and vegetal flavors. Pair with oaked white wine, or barrel-aged sour beer. Fruit mostarda and crusty bread make nice accompaniments.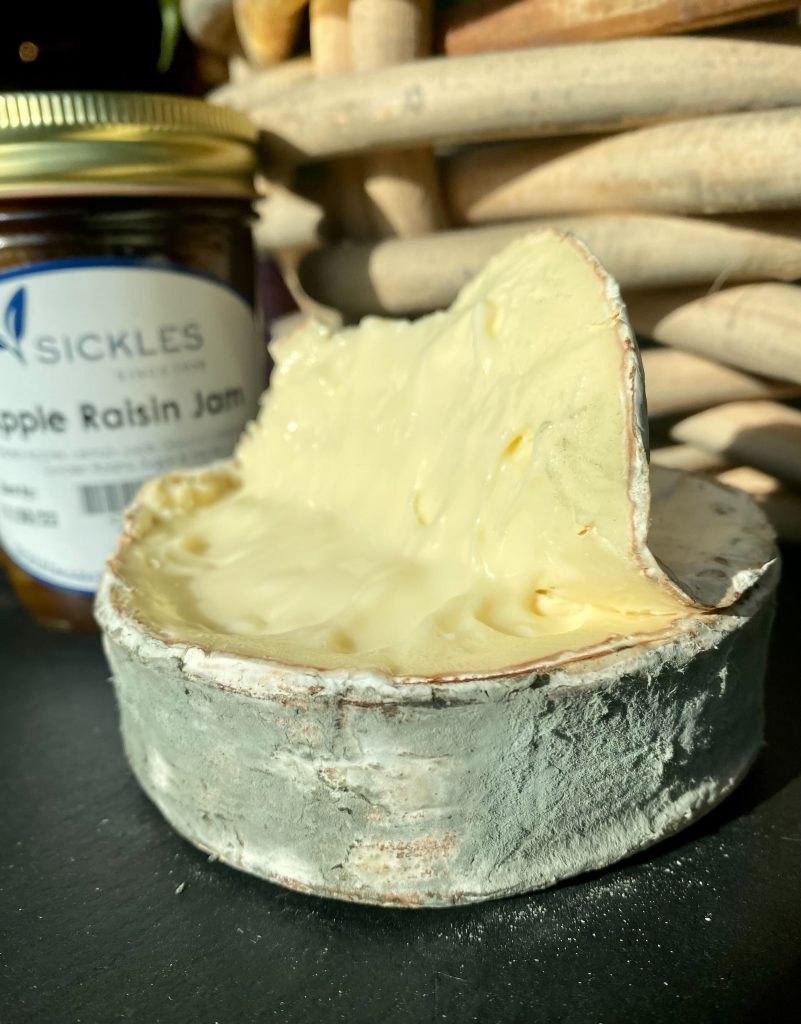 HONEYBELL ORANGES, YOUR NEW FAVORITE CITRUS!
Minneola tangelos are orange-red fruits that were developed in the late 20th century in the United States and are sometimes known as Honeybells, a descriptor given for the fruit's sweet flavor and bell-like shape. The rind is thin, glossy, bright red-orange, and has a smooth and lightly pebbled, textured surface. It's easy to peel with a sweet-tart flavor with the tangy, some acidity like a grapefruit mixed with tangerines. Minneola tangelos are only available in the winter through early spring.
FIREWOOD FOR COOKING AND COZYING UP!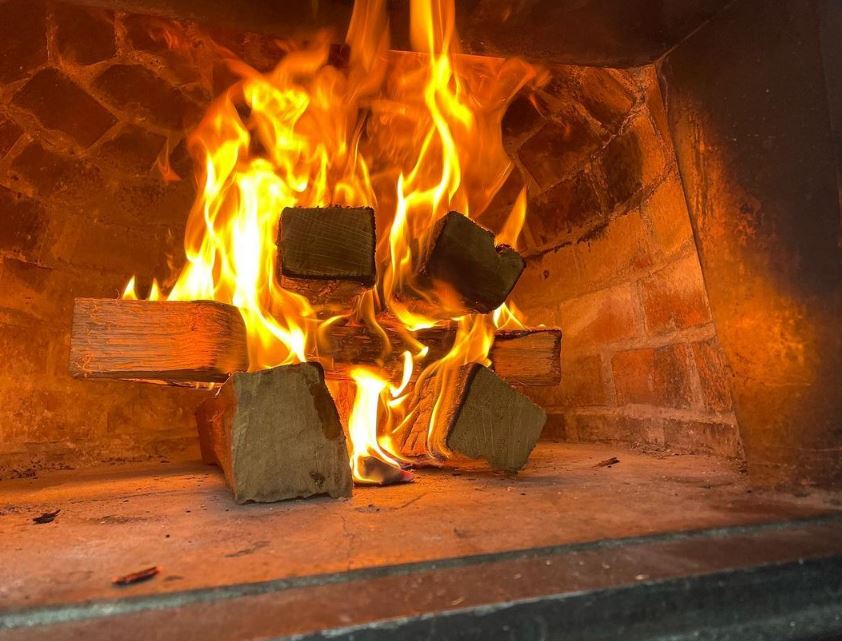 Wild Logs are new to Sickles Market and Sickles Red Bank! They offer both cooking & heating wood! Main cooking wood types generally are oak, maple, hickory & cherry. Cooking wood also is dried to different moisture levels for different applications.⁠ For instance, pizza chefs and steak house chefs generally want lower moisture levels and higher heat. While BBQ pit masters prefer higher moisture levels and denser woods for more smoke and longer cook times.⁠
⁠
At Wild Logs all cooking wood is kiln-dried, square-cut, with no bark. It is basically the center or heart of their best logs. No bark removes toxins that may be emitted during the burning process.⁠ Heating wood is their kiln-dried firewood, which can be cut to different sizes for stoves, hearths, etc. There are singular hardwoods like oak, maple, cherry, and others that have different attributes like burning hotter, longer, or giving off a certain scent.⁠
VALENTINE'S DAY BOTTLES AND FLOWERS!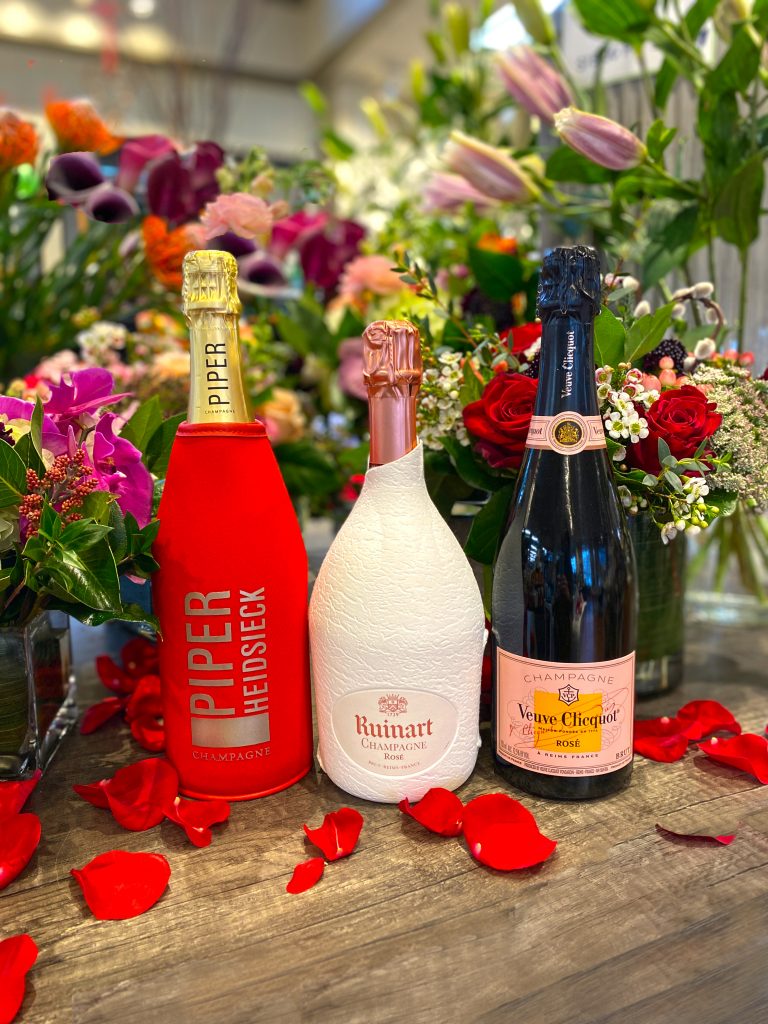 Sickles Market and Sickles Red Bank will have grab & go florals to make your Valentines smile this year! Bottles has all the champers you'll need for a little bubbly romance from favorites like Veuve to some newer bottles you may want to explore! Talk to our Bottles experts next time you stop by our Red Bank Shop! To order custom flowers from our floral department in Little Silver, NJ call 732 741 9563 extension: 2134 OR email: floralleaders@sicklesmarket.com
What's on sale at Sickles this week? Click here.
Follow us on Social:
@BottesbySickles @SicklesRedBank @SicklesMarket @SicklesCelebrates
Join the Club:
Sign up for Bottles by Sickles V.I.P Newsletters!
Sign up for the Sickles Garden Club