The Good Stuff Bulletin: Week of Tuesday, January 18th, 2022 – January 23rd, 2022
WOO HOO! It's our 4th Good Stuff Bulletin! It's cold on the outside but TROPICAL on the inside with this new shipment of tropical plants, the AMAZING Sumos have arrived in citrus and we're doing a vegan giveaway!!! Keep reading for more!
A Monster Shipment of 10″ Monstera and it's on sale!
A new shipment of Monstera 10″ pots and Spathiphyllum 10″ pots (Peace Lilies) are on sale for $25.00 ea! These tropical plants are beautiful and will add an air of ambiance (plus literal CO2) to your favorite rooms. Sale valid NOW through Sunday, January 23rd.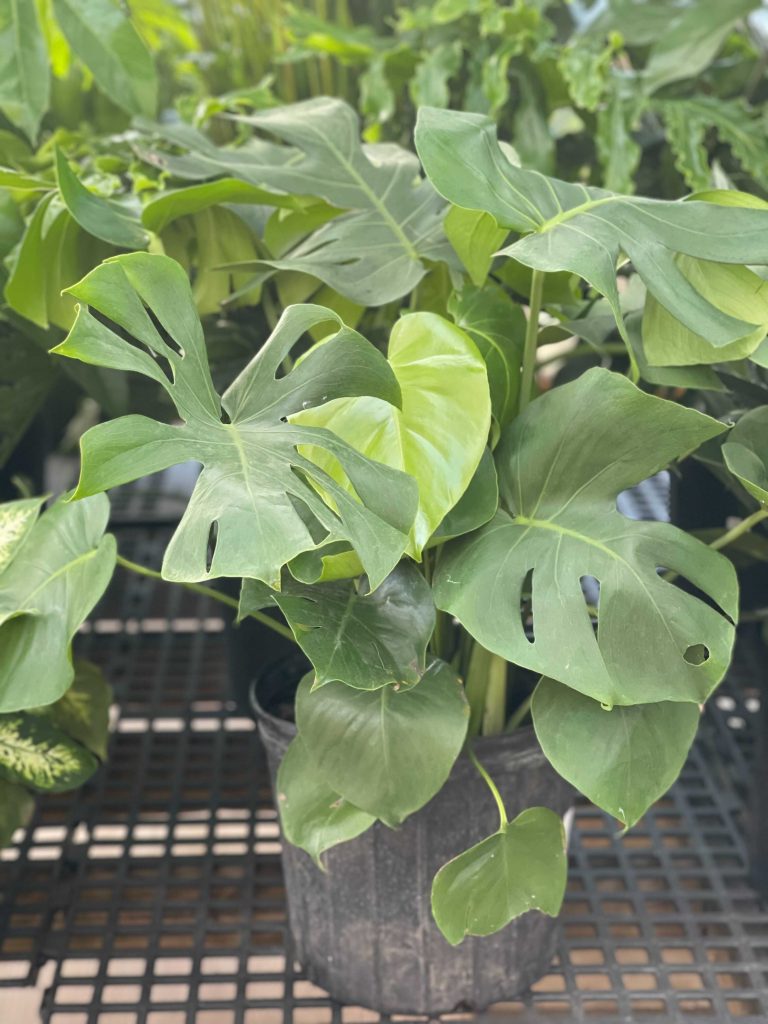 Monstera: The Monstera thrives in bright to medium indirect light and does not require very much care! In fact, it takes less water than you might think, so don't over-water it! Water it when it's looking thirsty (once every 1-2 weeks) and allow the soil to dry out between waterings. This is an easy-going plant that has big bright leaves that will add those plant vibes to your space in an instant!
Spathiphyllum: Peace Lilies enjoy medium to low light & when placed in more light. they tend to produce more of the lovely white spathes and flowers, while peace lilies in low light will bloom less and will look more like a traditional foliage plant.⁠
VEGAN GIVEAWAY!!⁠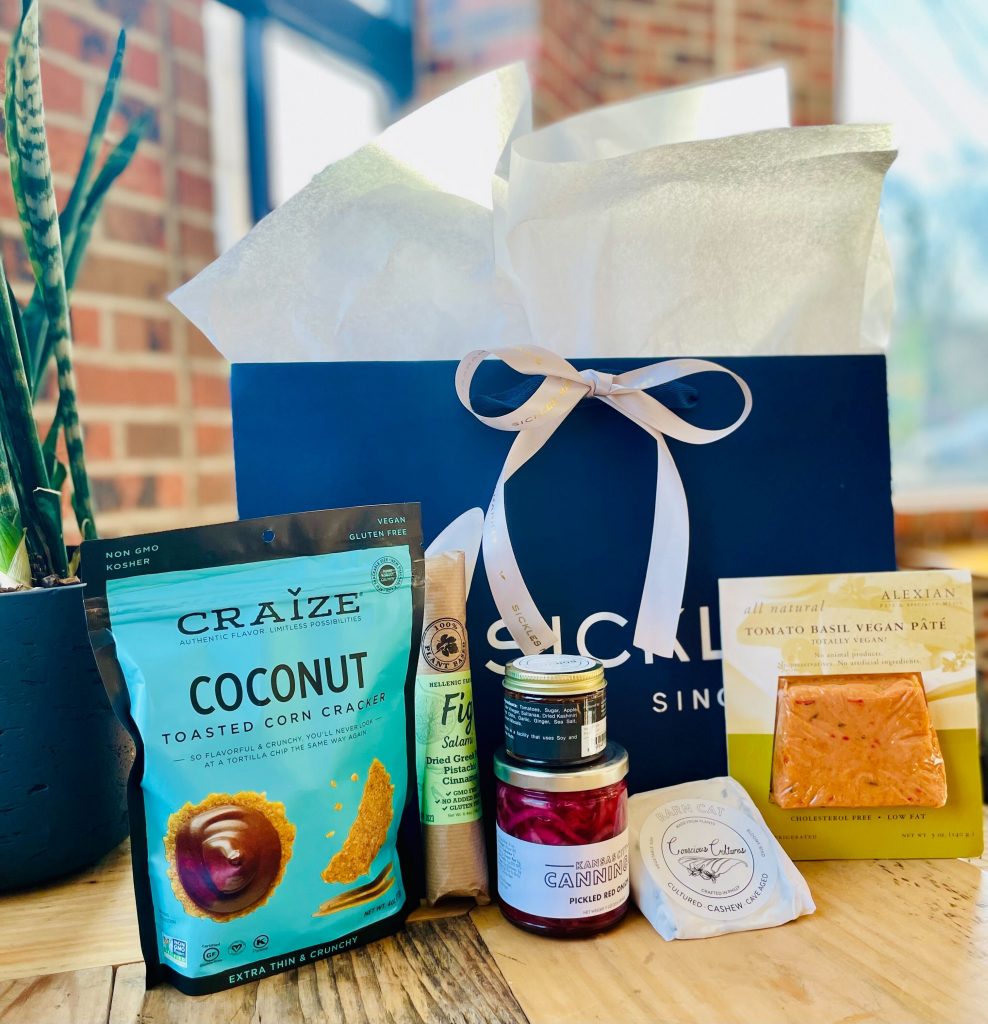 Veganuary, takes meatless Mondays to a whole new level, as a month-long annual challenge. It was started in the UK by a non-profit organization and has over half a million participants. All you have to do is eat plant-based for the month of January! ⁠
⁠
Perhaps you will learn something new about yourself, or just use it as a good refresh for 2022. We realize that newbies to the world of plant-based foods may have trouble finding fun and tasty products. Whether you're participating or not, we wanted to curate a sizable giveaway (over $65 in value) with some of our favorite vegan products. ⁠
⁠
All you need to do is follow these three Sickles Instagram pages: @sicklesredbank @sicklesmarket & @bottlesbysickles and comment on your favorite vegan dish under this post!⁠
⁠
Good Luck & Good Eats! ⁠
⁠
Giveaway Goodies:⁠
Coconut Crackers by Craize⁠
Pistachio & Cinnamon Fig Salami by Hellenic Farms⁠
Tomato Chutney by La Bon Magot⁠
Barncat by Conscious Cultures⁠
Tomato Basil Pate by Alexian⁠
Pickled Red Onion by Kansas City Canning⁠
Sumo Citrus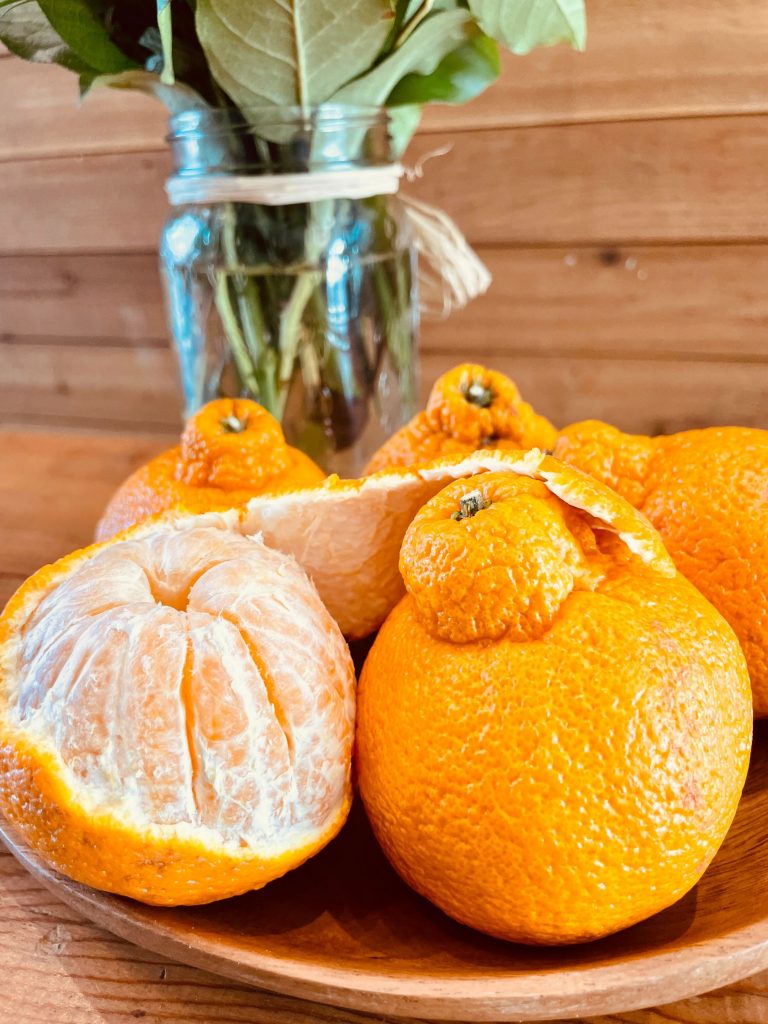 The ultimate citrus fruit! It's incredibly sweet, enormous, easy to peel – just pull the top off! It's also seedless and kid-friendly. Sumos are similar to a mandarin but larger in size with firm flesh that melts into an intense sweetness balanced by refreshing acidity. We love it for it's complex, lingering mandarin orange aroma.
Have a bottle of….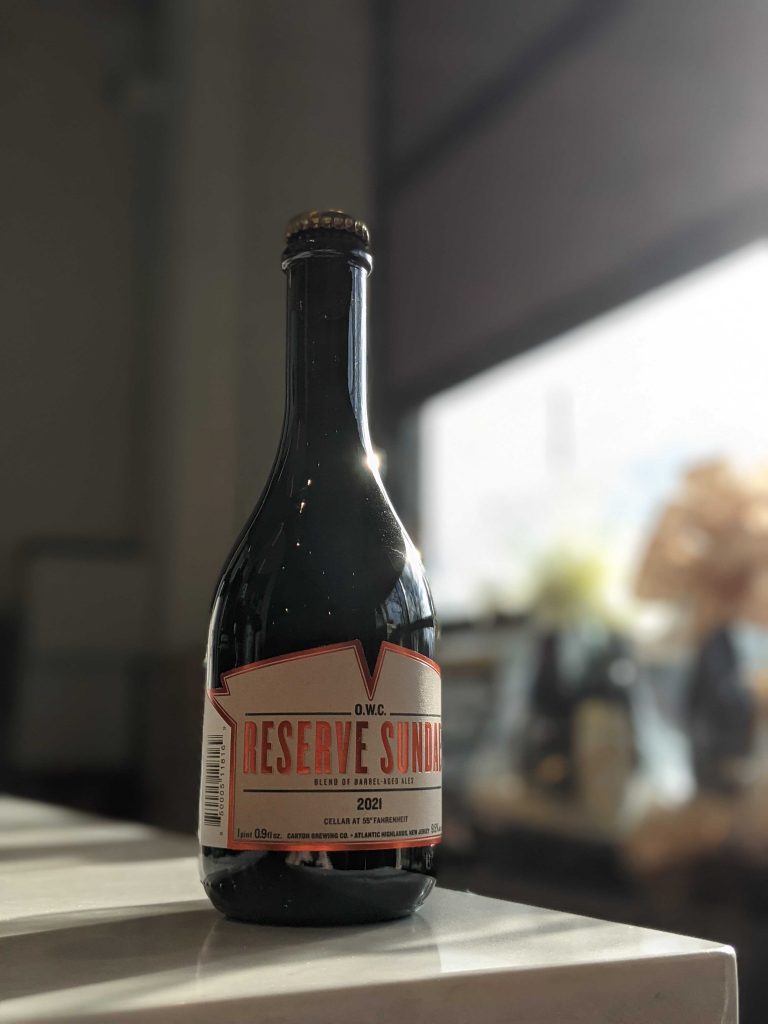 Visit bottles for a Reserve Sundae 2021, a marvelous Blend of Barrel Aged Stouts from local brewer Carton Brewing! Made up of ONE PART Sundae Cosmonaut Neapolitan Russian imperial stout aged in cognac barrels with maraschino cherries & walnuts, ONE PART Imperial Stout Aged 12 months in Old Barton Single Barrel Select bourbon barrel.
What's on sale at Sickles this week? Click here.
Follow us on Social:
@BottesbySickles @SicklesRedBank @SicklesMarket @SicklesCelebrates
Join the Club:
Sign up for Bottles by Sickles V.I.P Newsletters!
Sign up for the Sickles Garden Club