The Good Stuff Bulletin: Week of Tuesday, February 8th, 2022 – Sunday, February 13th, 2022
According to the Groundhog, it looks like there are six more weeks of winter ahead of us! Luckily, February gives us lots of delicious moments to help us make the best of the Winter Season! The Big Game: LA Rams VS Cincinnati Bengals, followed by Valentine's day! At Sickles we have yummy and easy catering for both Occasions! PLUS Tropical PLANT Sales, Sichuan Chili Crisp Hot Sauce, Ironclad Whiskey (With a special batch exclusive to Bottles!) Fine Chocolates for your sweetie pies too!
Love and Football are in the air!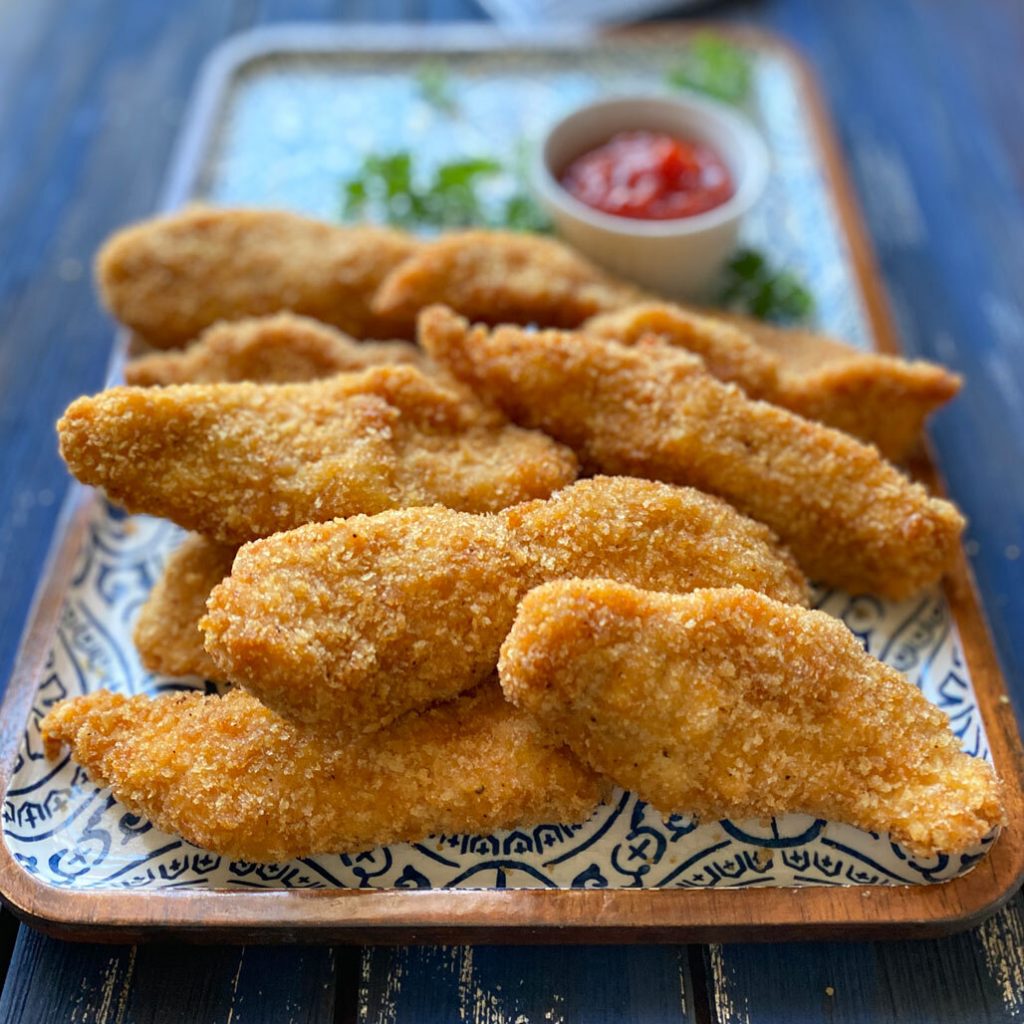 The Big Game catering has everything you need: Wings, Nachos, Pigs in a blanket, Subs, Dips, etc! Plus "Matt's Pick 6" Beer Package, Matt, our in-house beer expert at Bottles by Sickles, will hand-select an assortment of (6) 4-packs of craft beer for you. No two beers will be the same! This is a great way to sample some of our best-selling and most unique craft beers from Bottles. The DEADLINE for ALL orders is Friday, February 11th, 2021!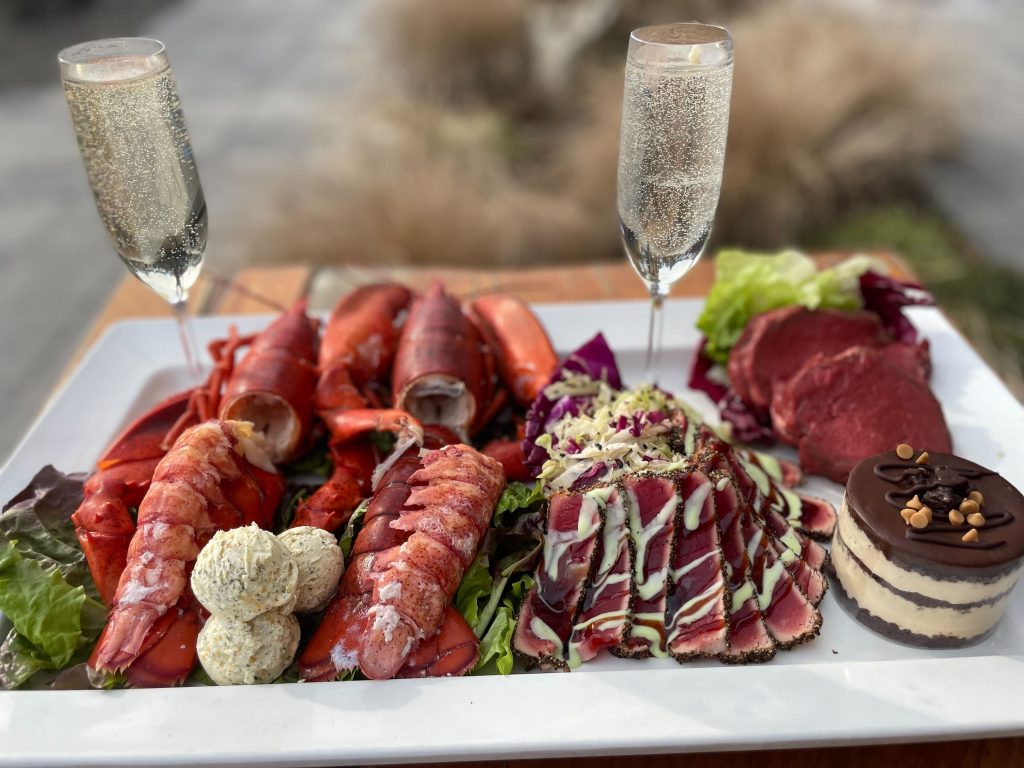 The Valentines Day catering comes with everything your partner and you need for a perfect dinner! Salad, Pasta, and Entrée courses! It also has seafood and vegan options. Plus add some desserts and don't forget the flowers! The DEADLINE for ALL orders is Friday, February 11th, 2021! 
To place an order, call Little Silver @ 732.741.9563 ext 2133 or Red Bank @ 732.852.5700 ext 4128 or E-MAIL: Catering@sicklesmarket.com
Give the love of the life the Good Stuff!
Love grows the Sickles Floral Department! They will have beautiful bouquets and arrangements available at Both Sickles Market in Little Silver for the romantic occasion! To order a custom arrangement call us at 732 741 9563 extension: 2134 or email floralleaders@sicklesmarket.com
New Ironclad Distillery Whiskey exclusive to Bottles by Sickles!
Introducing Rickover SSN-795 Commemorative Small Batch Bourbon from Ironclad Distillery! we're the only Bottle shop on the east coast to have this specific batch, and we're so excited! Only 250 bottles were made. ⁠This Virginia Whisky was Specially bottled to celebrate the christening of the SSN-795 nuclear submarine of the USS NAVY. This Small Batch Bourbon is aged over 4 summers in new and 50% used American oak barrels, with a medium toasted finish. It is characterized by the brackish air from Virginia's James River, balanced by the sweet caramelized oak sap from small, charred barrels. The whisky rests for a period of 4 years.
⁠Mandarosa Mandarin Citrus!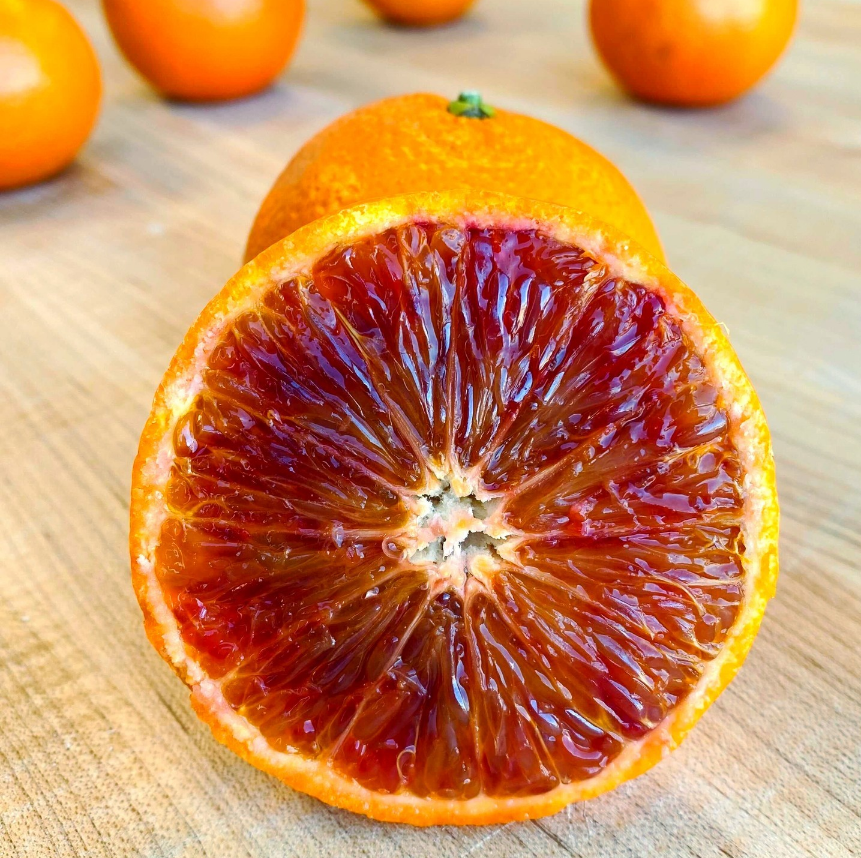 There's nothing like the citrus season. The sweetness, the freshness, the newness! Try a Mandarosa Mandarin available at both Sickles locations this week!⁠ The skin has a glossy, smooth, and lightly pebbled texture due to the presence of many small pores that release aromatic oils. One distinct feature is their variegated flesh. The primary color is orange, but depending on the maturity and growing conditions, it can also be flushed with deep hues of red and purple. Enjoy their bright, rich, and balanced, sweet-tart flavor with tangy notes of berries.⁠
Valentine's Day Chocolate and Champagne!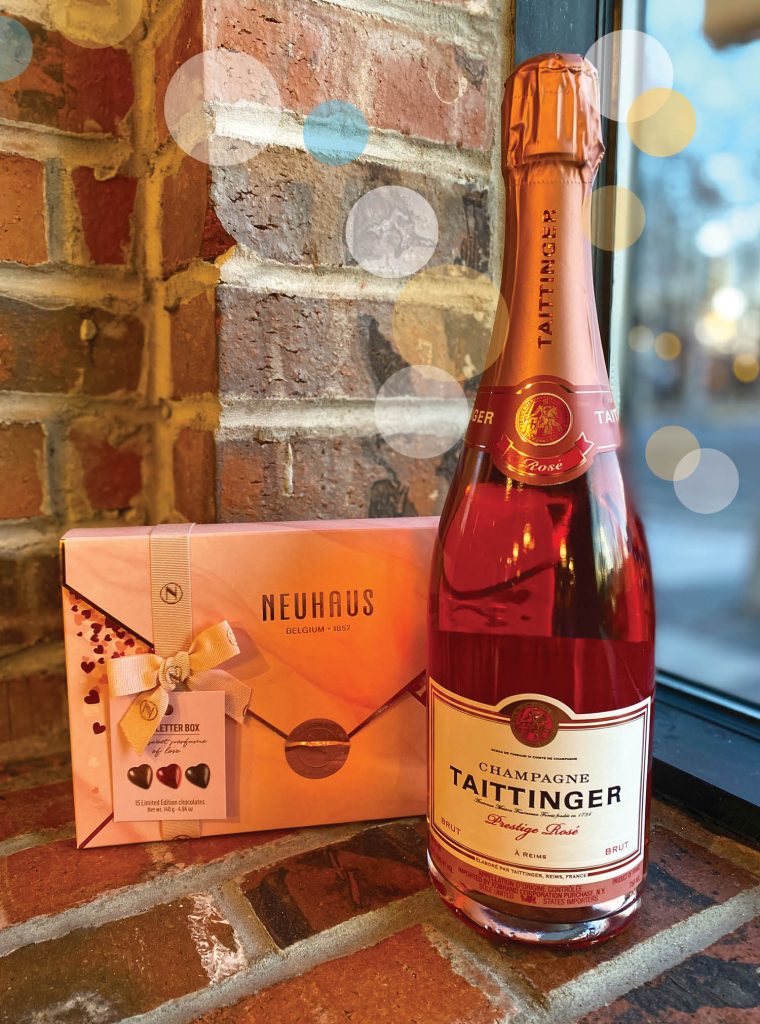 Taittinger Prestige Rosé,  A quantity of still red wine (15%) produced from the best Pinot Noirs from Montagne de Reims and Les Riceys is in fact added to the final blend, to give this cuvée its unmistakable color and vibrant intensity on the palate. The high proportion of Chardonnay (30%) completes the blend. The intense and brilliant body is bright pink in color. It gives off aromas of red fruits (freshly crushed wild raspberry, cherry, blackcurrant). On the palate, this wine strikes a fine balance of velvet texture and full body taste. The flavors are reminiscent of fresh, crisp red fruits. Great as an aperitif, it can also be a subtle accompaniment to fruit desserts, including fruit tart, fruit salad, and red fruit crumble. 
OR with this Neuhaus LOVE LETTERBOX chocolates. 
The limited-edition Love Letter Box contains 15 heart chocolates in milk, dark & white chocolate. Belgian Michelin star chef Arabelle Meirlaen used her passion for perfume as the base to create 3 Guerlain-inspired chocolate hearts. Our sourcing specialists carefully select the best ingredients from around the world to ensure that every Neuhaus product is a symphony of taste and texture. Every flavor, every color, and every single ingredient that goes into a Neuhaus product is of 100% natural origin, without exception.
A Game-Changing Sauce! 
Fly by Jing, this is the first & only 100% all-natural Sichuan chili sauce, proudly crafted in Chengdu. It's hot, spicy, crispy, numbing, and deliciously savory. Read more about how to use this Sauce on our blog about it here!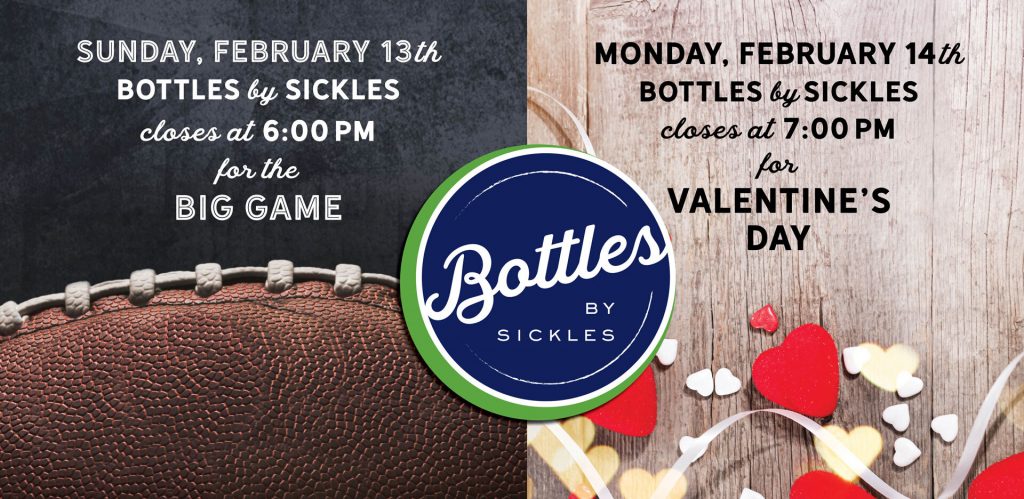 What's on sale at Sickles this week? Click here.
Follow us on Social:
@BottesbySickles @SicklesRedBank @SicklesMarket @SicklesCelebrates
Join the Club:
Sign up for Bottles by Sickles V.I.P Newsletters!
Sign up for the Sickles Garden Club