The Good Stuff Bulletin: Week of Tuesday, January 4th, 2022 – January 9th, 2022
Happy New Year! Finally, we are in 2022! It might be cold but maybe we will get some beautiful snow this month. If you are chilly we have all the GOOD STUFF to help warm you right up! We're so excited about all the new products and events we will bring to the stores this year. No year is the same at Sickles! Let's start it deliciously with your weekly Good Stuff Bulletin! Keep reading for Demos, tastings, and new products. ALSO – a look at the amazing work our floral team can do! New beginnings all around!
Friday, January 7th, 2022: Sickles Market Little Silver Cheese Department Demo.
Demo Don will be demoing three delicious products from the Cheese Department this Friday AND each item will be 20% OFF on Friday! Three of our absolute favorites Coastal Cheddar, Beaufor Whole Grain Mustard and Di Bruno Bros. Finocchiona Salami.
Salad of the Month: Garden Salad: This month try our delicious classic and light Garden Salad! Romaine, Grape Tomatoes, Cucumber, Red Onion, Radish, Broccoli, Carrot, and Creamy Italian Dressing. On sale all month long for $6.49 ea (Reg. $7.99 ea)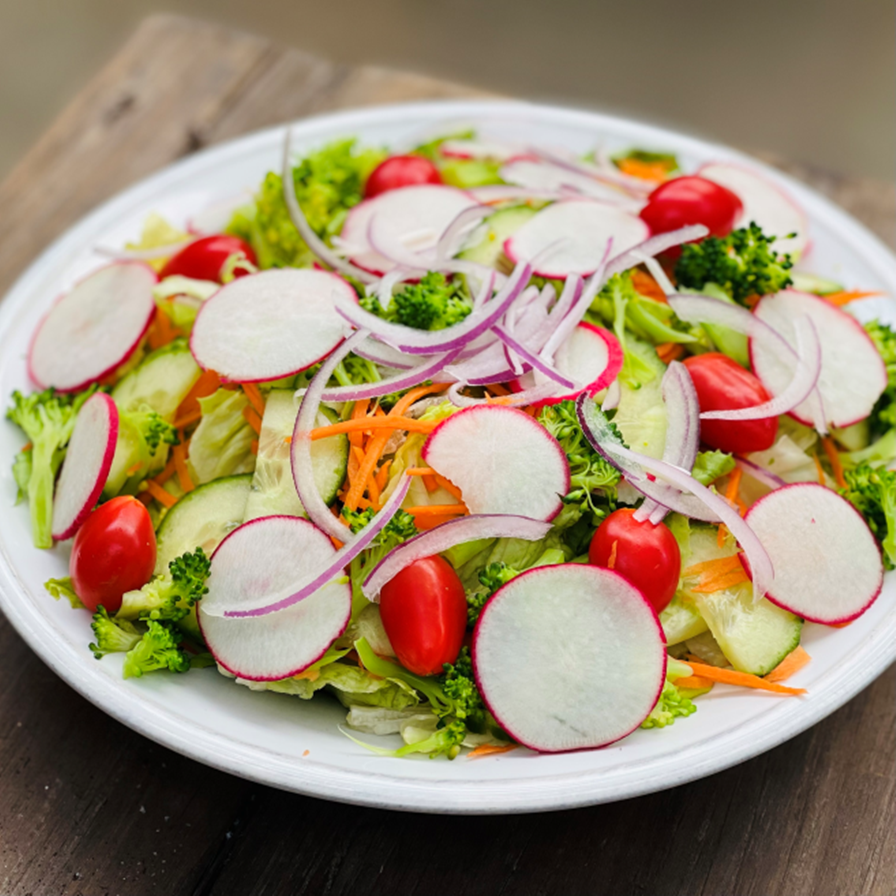 New Products in the Sickles Red Bank Cheese Department! Calling all Vegans!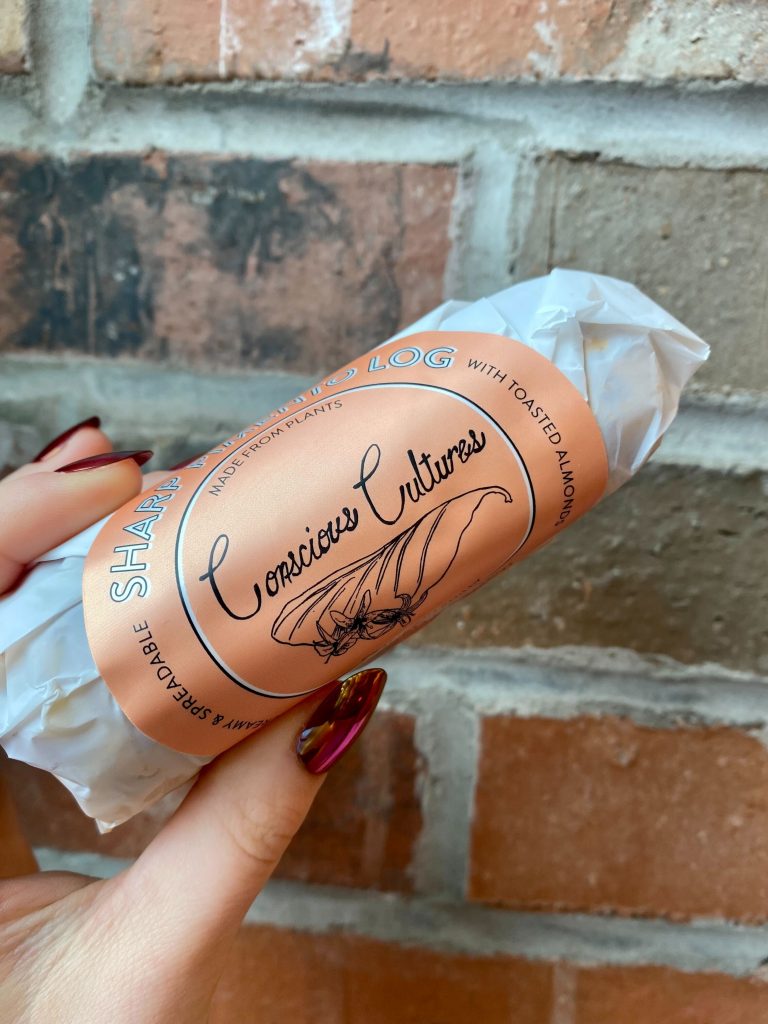 Vegan Pimento Cheese Logs: NEW in from Conscious Cultures, a sharp pimento cheese log. These vegan Philly cheese masters have created a pimento cheese log! Spread on crackers, toast, or add it to your cheeseboard! This is a healthier option for Pimento lovers and vegans alike! Reminds us of all the good food out in Nashville!
Sickles' Own Jams: We've been making our own Jams, Butters and Marmalades! We are quite proud of the wide and creative selection. Try our Grapefruit Marmalade, Seville Orange Marmalade, Pear Jam, Carrot Cake Jam, and Salted Pear Caramel Butter. They go well with toast, croissants, cheese, crackers, ice cream, in yogurt, or by the delicious spoonful if you dare!
Gorgeous Wedding Bouquets by our Floral Team!
Our florists worked on a beautiful October wedding for blogger and local Tilden Brighton, this is a review on Tilden's Blog, about our amazing floral department. Follow Tilden on Social! @ToBeBright
"John Burn & his team at Sickles Market put together the most beautiful bouquets I've ever laid my eyes on. I still can't get over how gorgeous everything was, incorporating all the fall-inspired colors I was looking for in my bouquet as well as the Bridesmaids. John also put together a smaller, toss bouquet for me to throw during the Reception as my original arrangement was on the heavier side :] All the groomsmen, fathers of the couple, and bridesmaid had boutonnieres which ended up staying on THE ENTIRE DAY/NIGHT! That usually never happens, as most fall apart with continuous movement & hugging by the end of the day. But not these! The bouquets lasted for 1.5 weeks after the wedding too, which is the product of a well-sourced arrangement."
Follow us on Social: @BottesbySickles @SicklesRedBank @SicklesMarket @SicklesCelebrates
Sign up for Bottles by Sickles V.I.P Newsletters!
Sign up for the Sickles Garden Club